A new study from the University of Vienna has found that migrants tend to work in precarious jobs at a far higher rate than other citizens. 13% earn so little that they cannot support themselves, despite working, the study found.
"Migrants tend to have far more precarious employment conditions than Austrians. Many of them work on short term contracts, they often have more health issues to contend with and have very irregular working times. 13% of them earn so little, that despite working, they cannot live from their salaries," said Daniel Schönherr from the Sora Institute to the Austrian newspaper Der Standard.
A joint study from the Sora Institute, one of Austria's leading social research institutes, and the University of Vienna, was published on Wednesday, December 14. The Sora Institute researches on several different themes concerning migration, including employment and integration policies and results, discrimination, xenophobia, Islamophobia and political participation from migrants.
Schönherr says that since the coronavirus pandemic, migrants tend to be disproportionately present in keyworker industries, like care, supermarket jobs, building and as agricultural workers. Part of the reason they are forced to take these jobs might be that they don't have the correct training, education or language levels to get more secure, or higher level jobs. But Schönherr says that is not always the case. He believes that "foreign employees are structurally discriminated against."
A quarter of foreigners face difficulties in finding work
In 2021, the Austrian national statistics institute Statistik Austria conducted a mini-census among migrant workers. They found that a quarter of those born abroad between the ages of 15 and 64 years old reported some kind of difficulty in finding a job for which they were qualified, reported Der Standard. In the same study, about 8% of those who were born abroad reported feeling discriminated against in their current job.
Also read: Austria tells potential migrants 'you will fail'
In Austria at the moment there are about 1.6 million people who have foreign citizenship. However, the conversion of those people to Austrian citizens is "too low," writes Der Standard. Out of every 100 foreigners, only one person per year receives Austrian citizenship.
Part of the reason could be costs. To apply for citizenship, someone needs to demonstrate that they have a stable income of at least €1,200 per month, reports Der Standard. At the University of Vienna, Yvonne Franz has been comparing migrant access to the employment market in Austria with that of other European countries.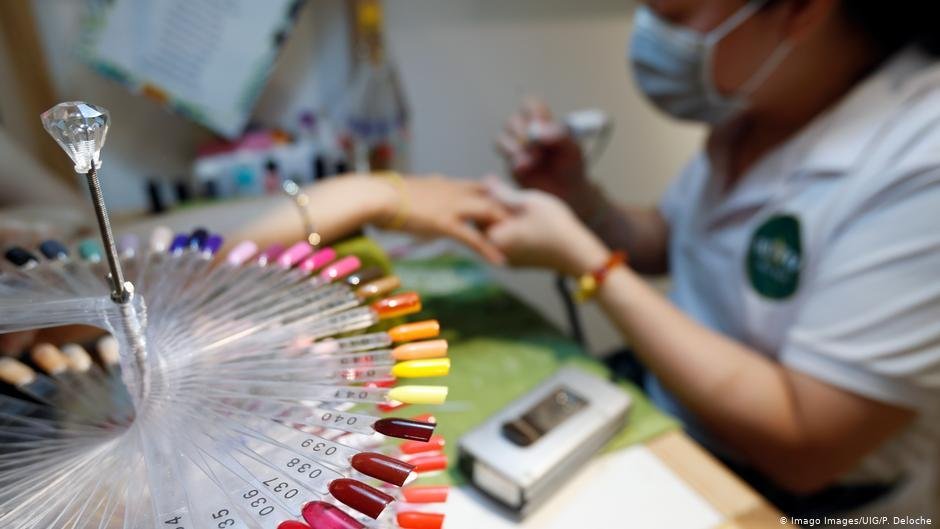 "When the integration functions of the employment market are really working, they can be a really useful tool for integration in general. It helps with learning the language, social interaction and feeling connected with the wider society," explains Franz to Der Standard. But in reality, many people feel bullied or subject to rude comments and isolated from their colleagues and that can have a damaging effect on integration overall.
Franz hopes that Austria will start to offer more training programs to migrants, and work to make the bureaucratic procedures clearer so that those seeking asylum or moving towards citizenship can access the process more easily.
An Iranian in Austria
One Iranian man, Abdolreza Ghaemi, talked to Der Standard about his own attempts to find work after arriving in Austria in 2015. Ghaemi works as a software programmer and told Der Standard he had already sent off about 387 job applications. For each one he was turned down. "Nearly all the jobs I applied for were in the IT sector, it felt really disappointing," Ghaemi said.
After arriving in Austria, Ghaemi lived in refugee accommodation in Kärnten. There he followed several IT courses and was given a card so he could live and work in Austria. After so many rejections, Ghaemi decided to found his own platform, called Redev. He wanted to use Artificial Intelligence (AI) to match employees for the IT sector with employers.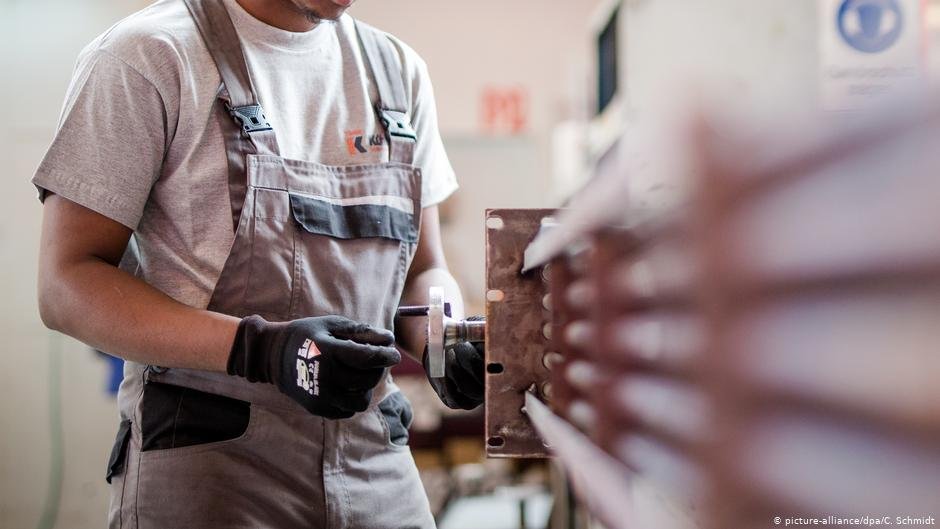 According to Der Standard, his platform has got a match rate of 93% and they have more than 2,200 IT specialists registered and around 70 companies. "Sometimes in the Personnel sector, they just don't have the required knowledge to find the right people for certain positions," believes Ghaemi.
Companies will need more foreign workers in the future
It seems that his company could be useful to the Austrian economy. Like in many other countries in Europe, the Austrian Chamber of Commerce reported that the country was lacking around 24,000 workers for the Tech sector, up from 10,000 in 2018, writes Der Standard.
Also read: Austrian government near breaking point on asylum applications
Ghaemi believes that sometimes software might be sending out rejections automatically because someone has a foreign background. He told Der Standard, "I received rejections at three in the morning, or after two minutes of sending in my CV, that can only happen with software."
Kathrin Teigl, a recruiter who works in the IT branch, thinks that Austria needs to change something because the country will need more and more workers from abroad in the future. "Austria can not afford to just refuse qualified people," Teigl told Der Standard. She says she has often seen employers rejecting someone on the basis of their nationality, even when all the other requirements seemed to fit.
This was based on an article in German in Der Standard by Andreas Danzer