The winter weather in Europe is making it even more difficult for migrants trying to get from Serbia to western Europe. But many are still braving the cold, waiting for a chance to cross the border, says DW's Idro Seferi.
Saifuddin Mirzada volunteers with a group of activists helping migrants, based in downtown Belgrade. After coming to Serbia from Afghanistan, he knows what it is to risk everything for the chance of a better life.
"When you are on this road you don't know what is going to happen in an hour," he tells DW.
"What will happen to you? You are walking in a jungle with smugglers, but you never know if you will make it or not, or where you are going."
Saifuddin was just 14 when he fled his country, hoping to reach Germany. He only made it as far as Serbia. Now he and the rest of the volunteers from his group 'Info Park' go out a few times a week -- towards the border with Hungary, where migrants stay in tents and abandoned buildings as they wait for the opportunity to cross into the EU.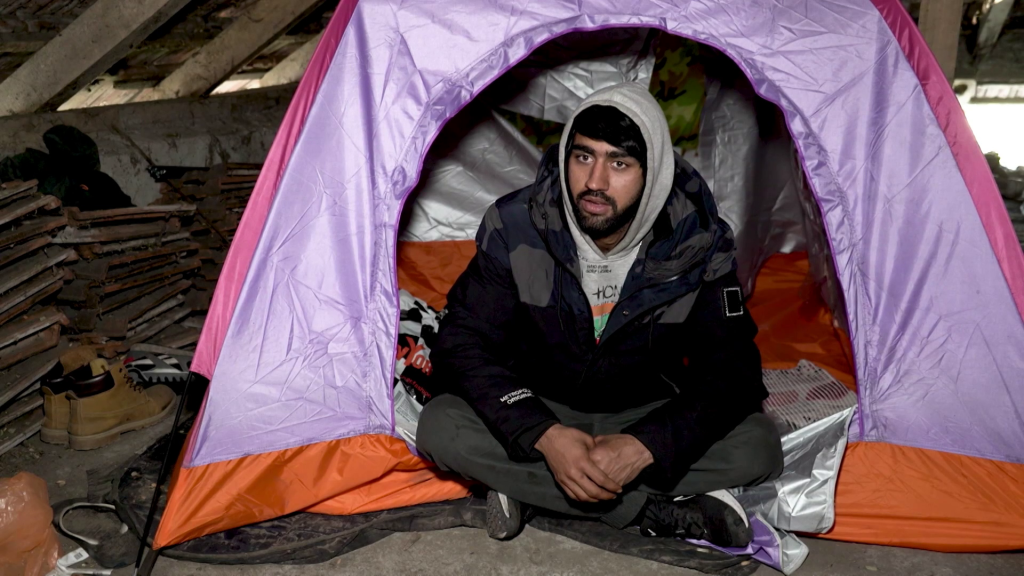 "It is hard to cross the border because of the Hungarian police," says Daulat, a migrant from Pakistan. "I have spent a month here and I have tried eight or nine times to get across, but we didn't make it yet -- there are too many patrols.
"Now I am waiting for a friend who broke his leg to get better and we'll try again."
Also read: Tales from the Border (3/8): Serbia - Jalal's tale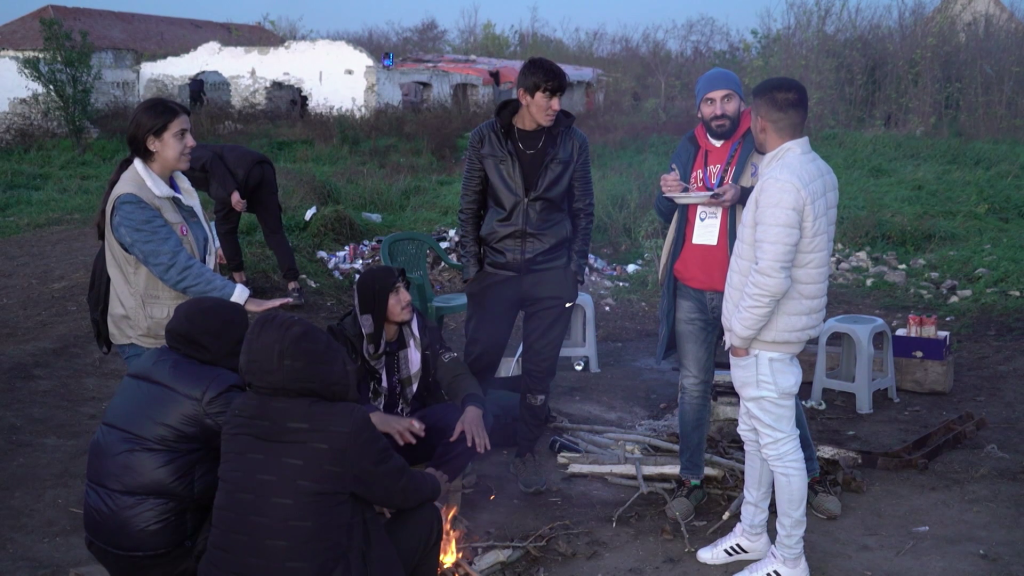 Repeated attempts
Last Saturday there was violence in one of the camps with migrants reportedly shooting at each other with guns. Serbian police responded by detaining more than 1,000 people staying in the forest near the border.
According to authorities, following police raids, most of the migrants are sent to other reception centers and state-run camps across the country, well away from the border. Many try to return to the squats near the border, often within hours of being evicted.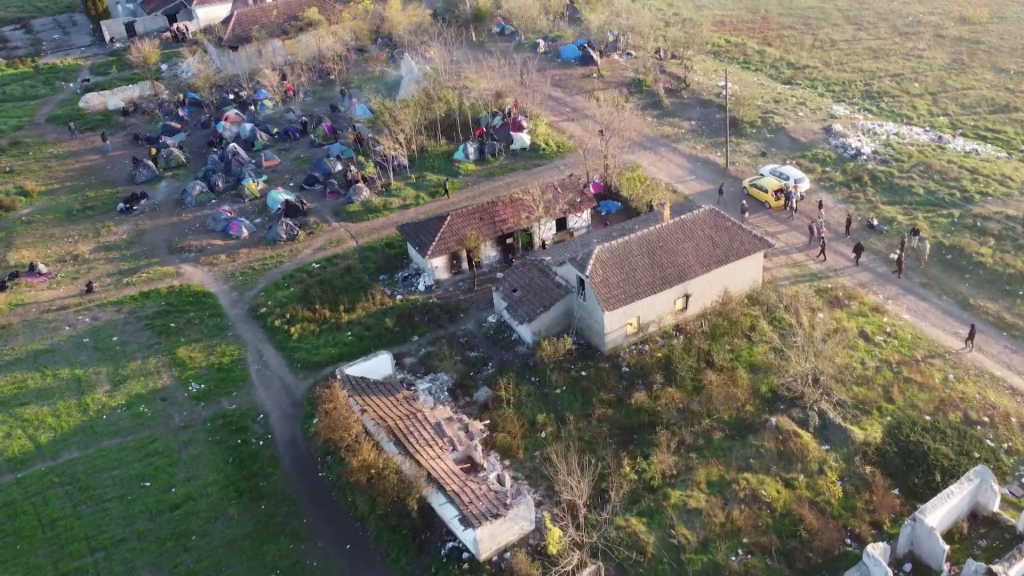 Conditions in the border camps, already primitive, have meanwhile become even worse with the onset of cold weather. Daulat is one of the few who have some kind of solid shelter. He remains focused on trying to secure protection for his family – a process which is destined to be a long one.
"I have four children in Pakistan and my plan is to make it to Germany as soon as possible. I hope I can get asylum and later I can take my children to Germany."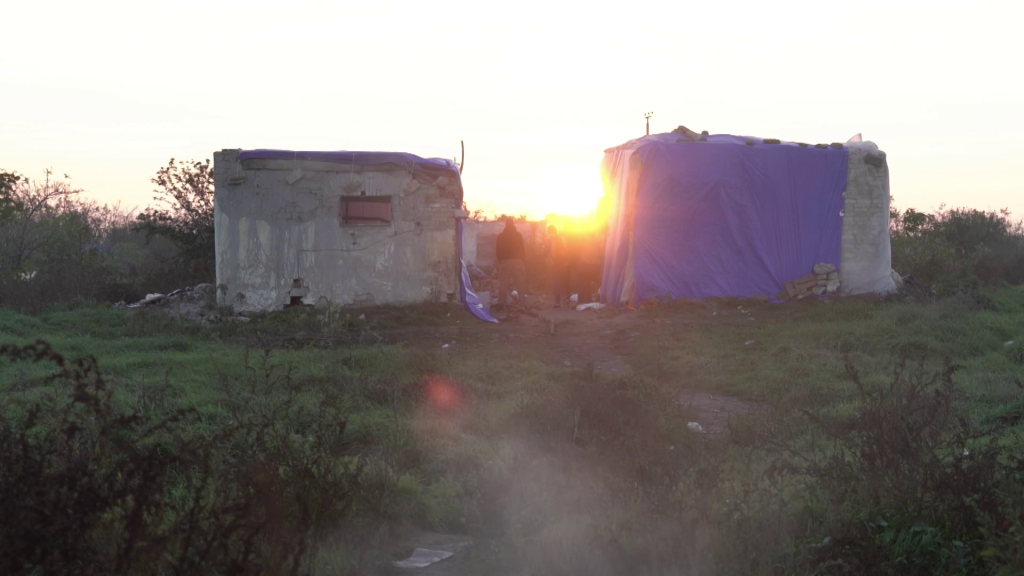 This article is based on a video report by DW correspondent Idro Seferi and Predrag Barbul (camera)