During the year, millions of people crossed the borders of the European Union, including more than 4.8 million fleeing the war in Ukraine. Here are some of the year's memorable images.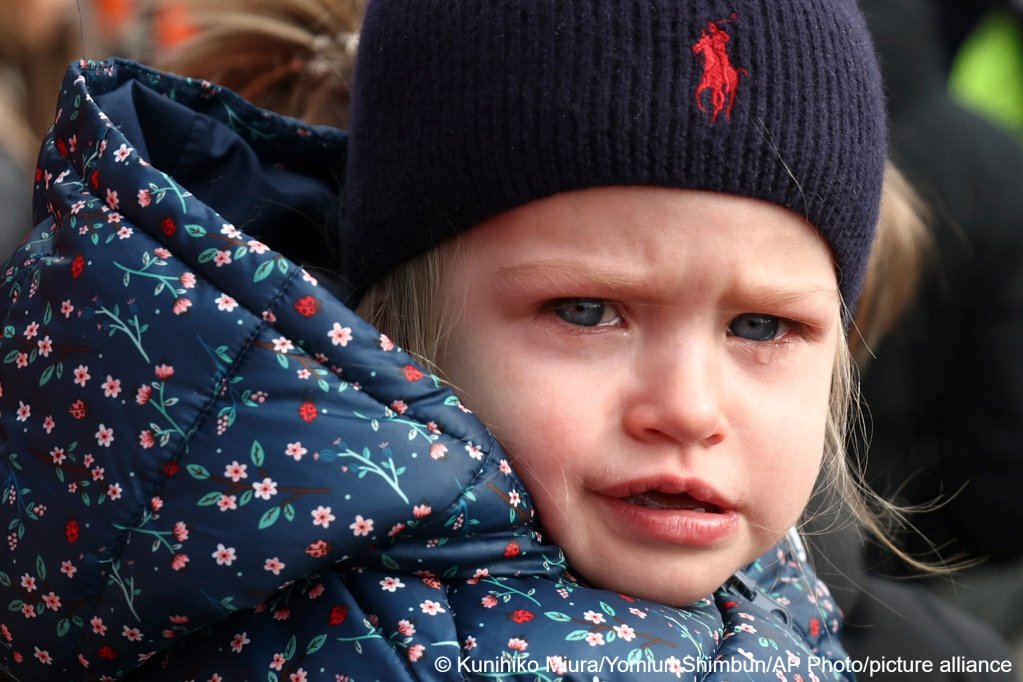 Ukraine displacement crisis
Russian forces invaded Ukraine on February 24. Within a week, 450,000 Ukrainians had fled to Poland, including this young girl who arrived with her mother in Przemysl, Poland, near the Poland-Ukraine border.
Most of those who fled Ukraine to Europe sought protection in Poland (>1.5 million) and Germany (>1 million). An estimated 5.9 million people were internally displaced in Ukraine.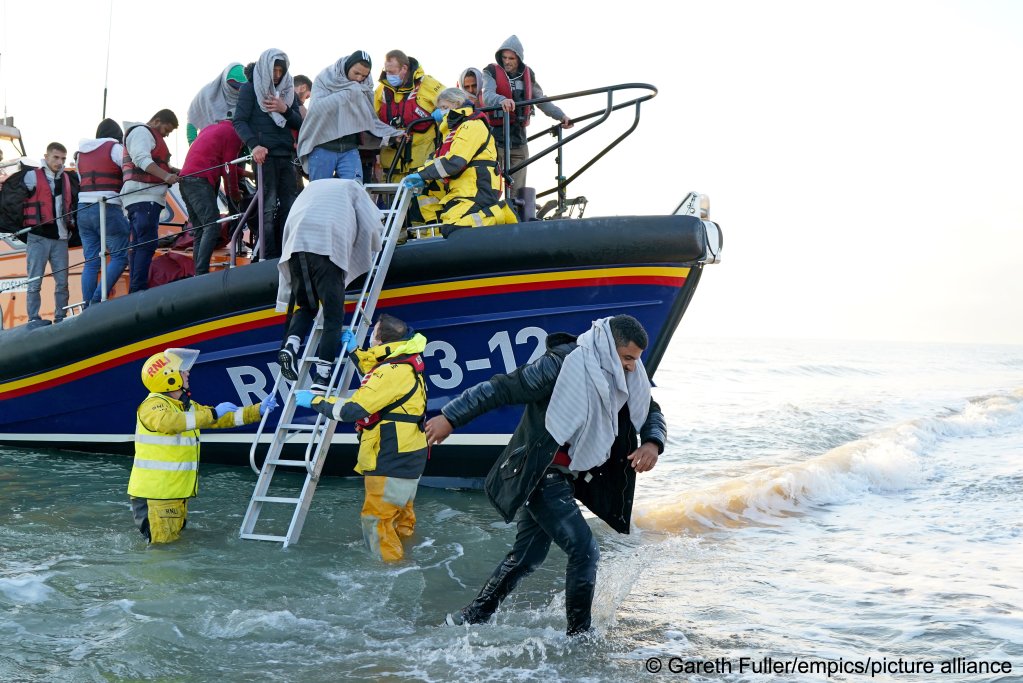 Record Channel crossings
Asylum seekers crossed the English Channel in record numbers -- more than 40,000 arrived in 2022. The UK government's highly controversial plan to send people coming across the Channel to Rwanda to have their asylum claims processed there faced legal challenges, preventing the first scheduled deportation flight from taking off.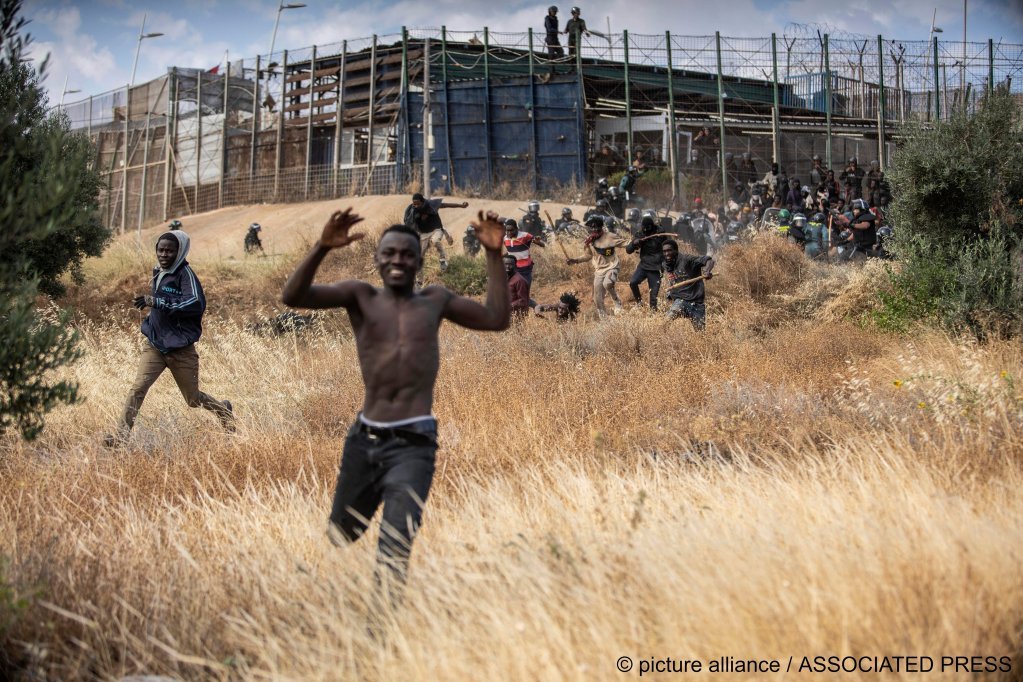 Melilla border stampede
On June 24, around 2,000 people tried to enter Spain by climbing over the wire fences surrounding Melilla on the northern coast of Morocco. At least 23 people died and 77 remain missing. Lighthouse Reports, a network of investigative journalists, said it was the biggest loss of life at a European land border in living memory.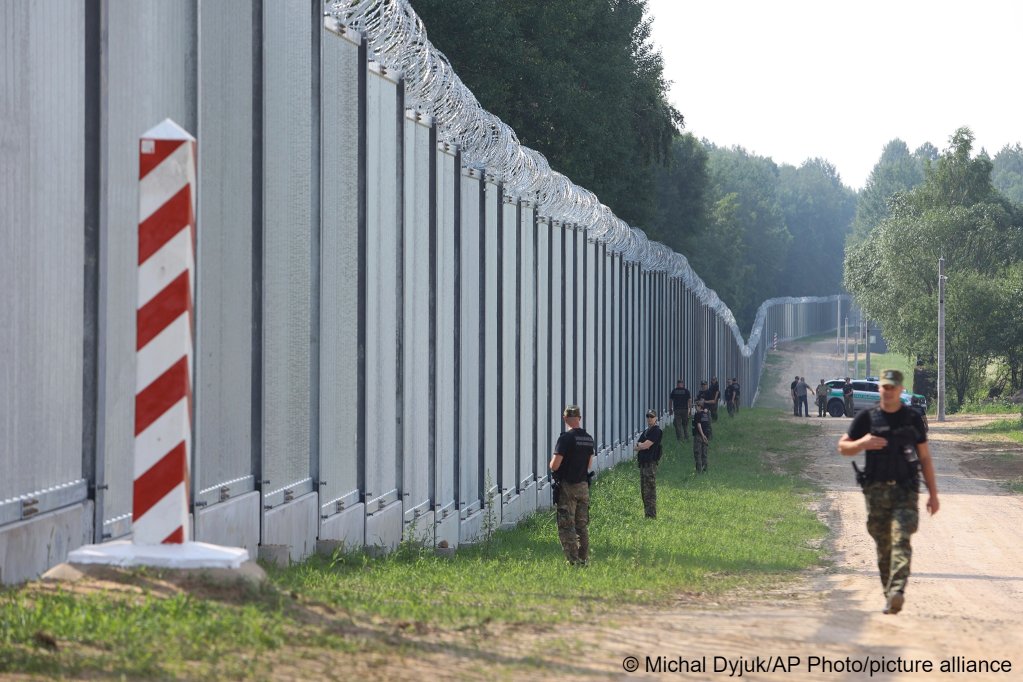 Poland erects fence on EU external border
Poland announced that it had finished building a 5.5-meter high, 186 kilometer-long wall at the border with Belarus. The wall was part of Poland's response to migrant crossings into the European Union from Belarus in 2021 which resulted in the deaths of at least 23 migrants in the border's forests and bogs. Lithuania and Latvia are also building fences on their borders with Belarus.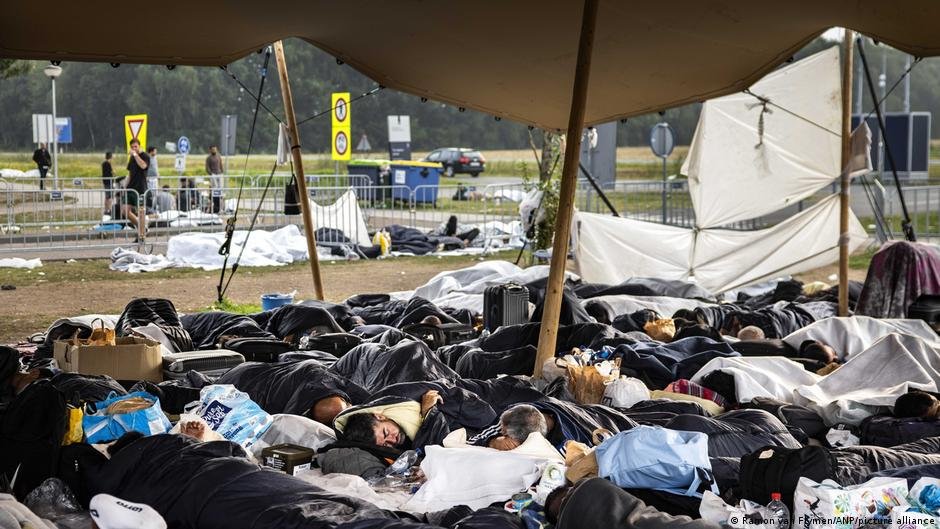 Netherlands reception crisis
In the Netherlands, bureaucracy in asylum procedures and overcrowding at the Ter Apel reception center led to more than 700 people camping outside in terrible conditions. The charity Doctors Without Borders (MSF) launched its first-ever deployment in the Netherlands after a 3-month-old baby died at the site. The Council of Europe also criticized the government over its handling of the crisis, saying it exposed structural shortcomings including the "excessive downscaling of reception capacities."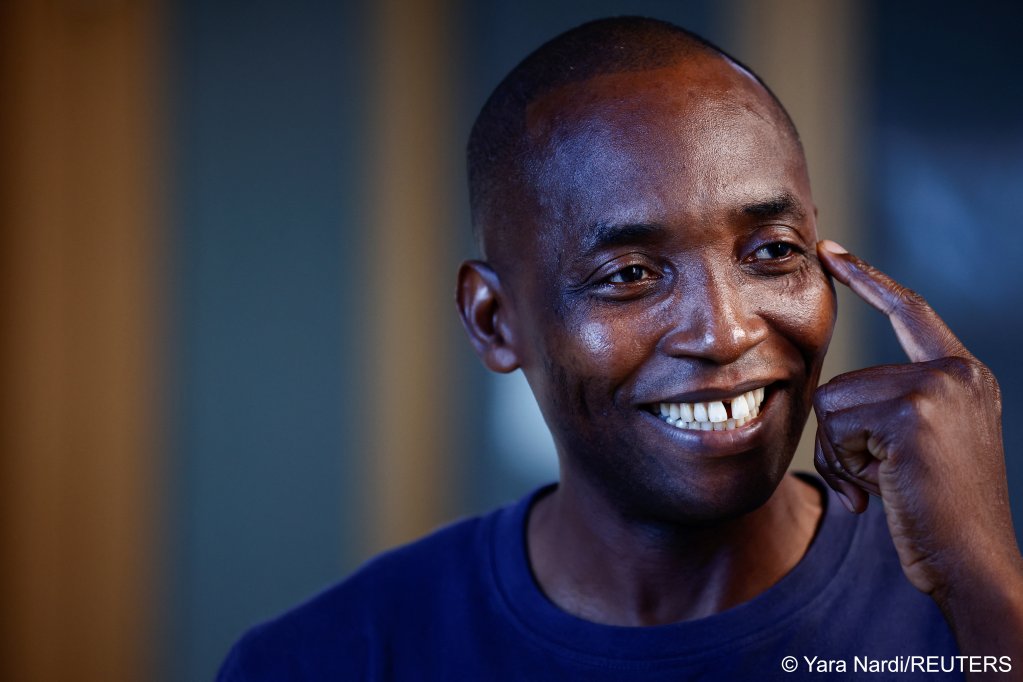 Unionist from Ivory Coast elected in Italy
Italian-Ivorian Aboubakar Soumahoro, a former refugee, was elected to Italy's Parliament, becoming the only Black MP in the current Parliament and one of only a handful ever to have been elected in Italy's 160-year history. "One thing I will try to do is make sure that no one ends up living in the streets like me," he said. "People need to be treated as human beings regardless of what passport they have."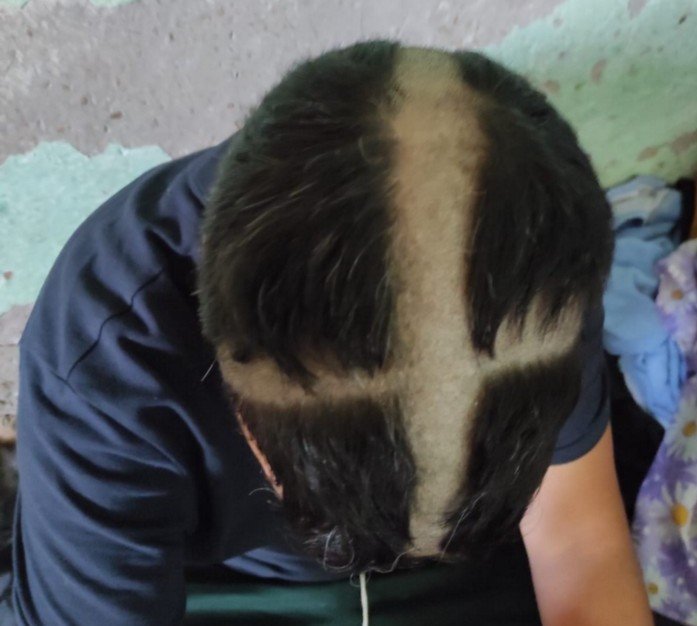 Pushbacks on Balkan Route
A Moroccan man was violently abused by Hungarian border police who shaved a cross into his hair before sending him back to Serbia, according to Klikaktiv, a Serbian NGO.
There was a huge increase in the number of people – mostly Afghans and Syrians – trying to reach Europe via the so-called Western Balkans route. More than 140,000 people managed to enter the EU on this route in the first 11 months of 2022, a rise of more than 150% compared with the previous year, according to Frontex. Many remained stuck on the Serbian side, making repeated attempts to cross the border despite documented violent treatment and pushbacks by authorities.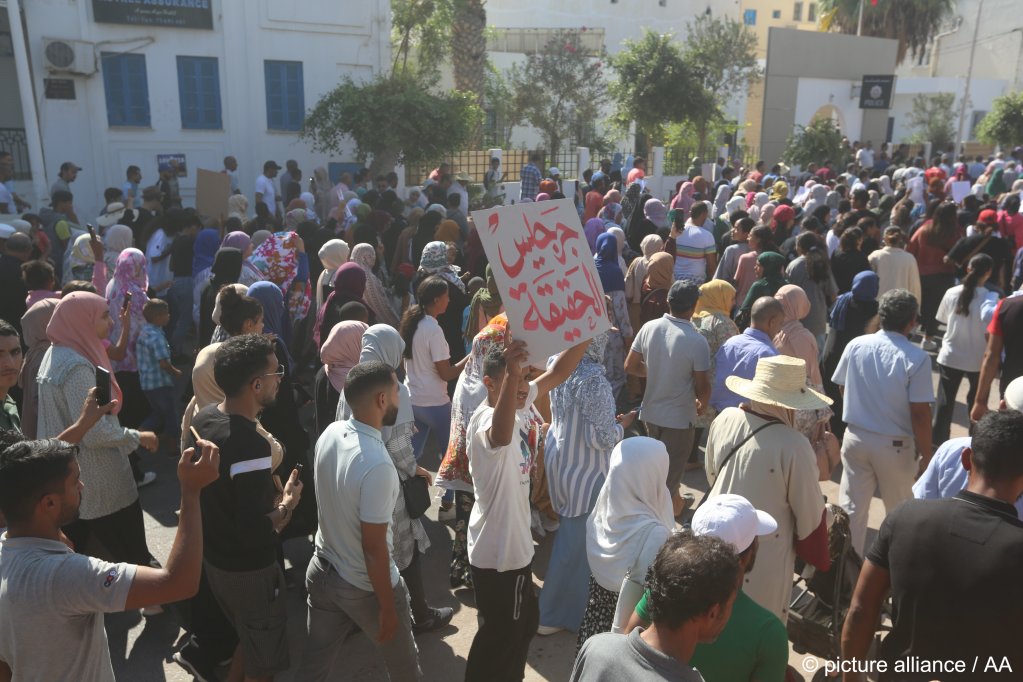 Tunisians mourn drowned loved ones
Thousands joined protests in the Tunisian coastal town of Zarzis to express their anger at the authorities' handling of a shipwreck in September. 18 migrants died after setting out from Zarzis in a small boat bound for Italy. Families and locals say the authorities launched no rescue effort and bodies that washed ashore were buried in a cemetery for unidentified migrants.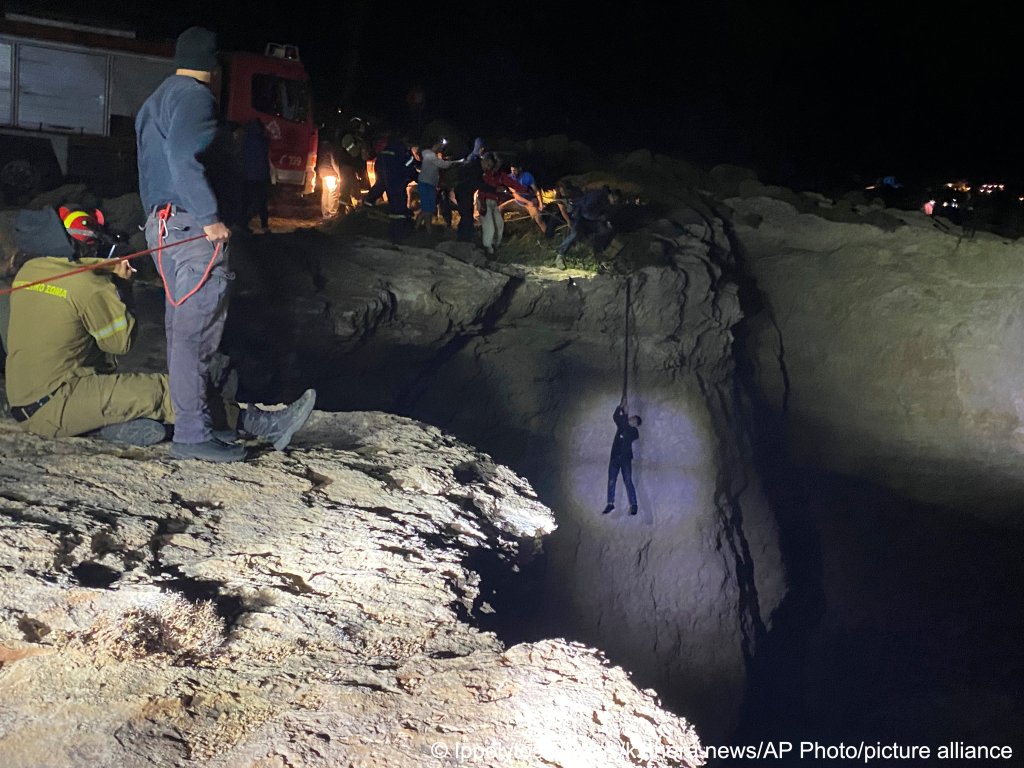 Dramatic cliff rescue on Greek island
In October, a boat carrying up to 100 migrants crashed into rocks off the Greek island of Kythera, to the south of the Peloponnese. Five people are believed to have died. The migrants were from Iraq, Iran and Afghanistan – local media said they screamed for help as the boat foundered and sank.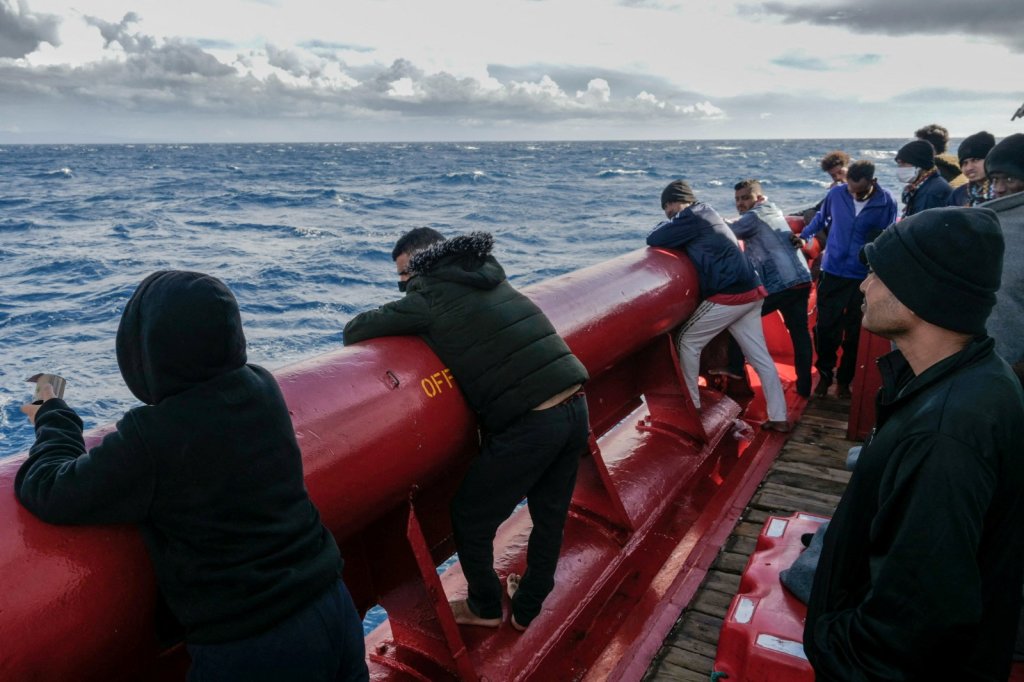 Sea rescue standoff leaves migrants stranded
In early November, the Ocean Viking, one of a handful of NGO ships patrolling the Mediterranean for migrants in distress, rescued more than 230 people during a mission. The Italian government, elected on a pledge to stop migration from Africa, refused to allow them to dock. The boat went to southern France, where the migrants were able to disembark, some having spent nearly three weeks at sea.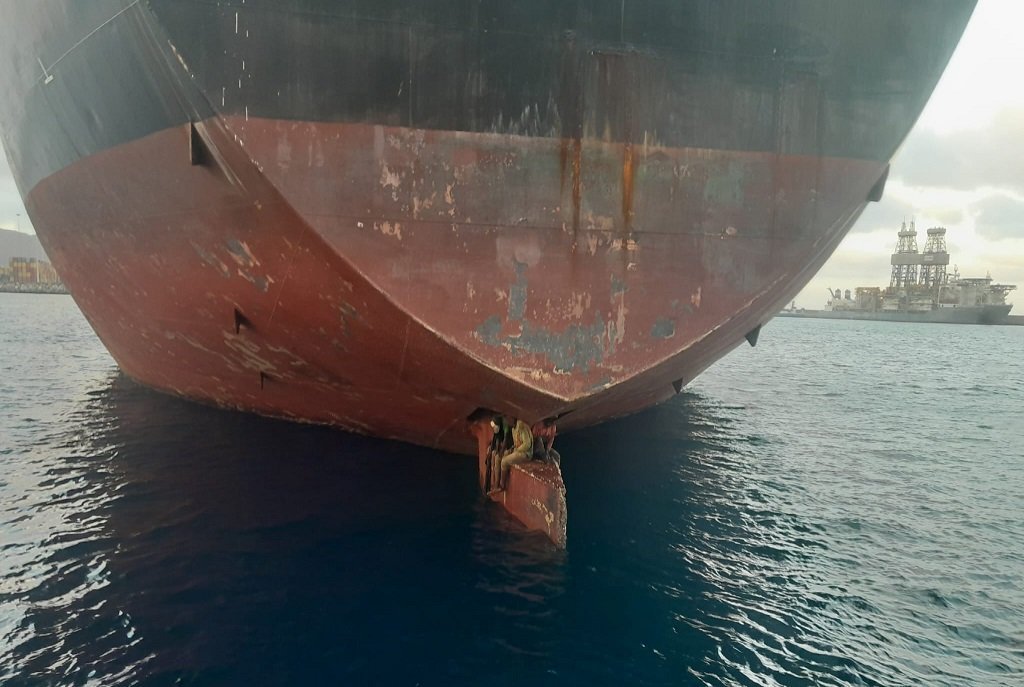 Stowaways survive on ship rudder
In November, 2022, three men miraculously survived for 11 days on the rudder of an oil tanker traveling from Nigeria to the Canary Islands. Suffering from dehydration and hypothermia, they were rescued by the Spanish coast guard when the ship arrived in Las Palmas in Gran Canaria.