German federal police have uncovered the smuggling of ten Syrians in the eastern state of Saxony near the Polish border. In a similar case on December 26, federal police in the southern state of Bavaria thwarted a smuggling attempt of 16 Syrian and Bangladeshi migrants coming from Italy.
Ten Syrian men were smuggled into the eastern German state of Saxony on Monday (January 2) by an unknown person and dropped off outside the town of Bernstadt, German federal police said in a press release a day later. Following a tip-off from citizens, federal police officers picked up seven of them at a bus stop. Bernstadt is located 76 kilometers east of Dresden and less than ten kilometers away from the Polish border.
According to federal police citing the migrants' own statements, the migrants are aged between 18 and 48 and were brought from Turkey to Germany via Serbia, Hungary and Poland, among other places, for a smuggling fee of up to €6,000 each. They had almost no documents on them, police said.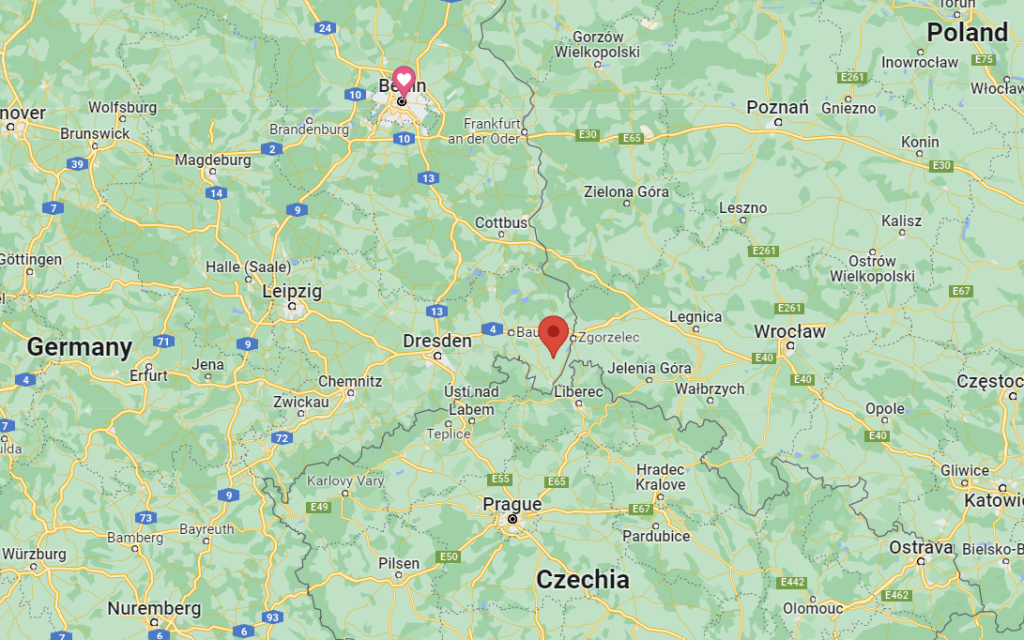 The migrants also said they had to duck down in the foot area of the vehicle and weren't wearing seat belts. They were temporarily taken into custody and were to be brought to an initial reception facility in Chemnitz, some 135 kilometers to the west. According to said press release, federal police are investigating the smuggling of foreigners under life-threatening circumstances.
Also read: One dead, three injured as minibus carrying migrants crashes in Greece
Smuggling attempt in Bavaria
In Bavaria, meanwhile, a separate but similar incident took place on December 26 when officers stopped a tour bus with 14 Syrians and two Bangladeshis coming from Italy at the Hörbranz border crossing with Austria. That's according to a press release by federal police from Tuesday (January 3). It was unclear why police waited over a week to make the announcement.
The group of migrants, among them four women, four young children and a teenager, didn't have any or insufficient official documents on them and were taken into custody, according to police. All 16 migrants received charges of attempted unauthorized entry and were later returned to Austria.
A 42-year-old driver of the tour bus is under investigation for attempted smuggling of foreigners. The Syrian migrants are said to have paid him €60 each, excluding the children, in order to be transported to Germany despite the lack of documents. The suspect was reportedly released after police measures were completed.
The smuggling of migrants not only exposes them to mortal dangers, it's also a highly profitable and highly organized business. Some smuggling networks, like the one Europol busted last June, transport thousands of migrants to Europe.
According to the UN Office on Drugs and Crime (UNODC), migrant smuggling is the "facilitation, for financial or other material gain, of irregular entry into a country where the migrant is not a national or resident."
Read more: Four people smuggling suspects arrested in Germany
With AFP