The number of asylum applications in Germany has risen significantly in the past year. In addition to around one millions Ukrainians seeking protection, almost a quarter of a million people from elsewhere submitted asylum applications in Germany in 2022.
In 2022, a total 244,132 asylum applications were filed in Germany, according to numbers provided by the Federal Office for Migration and Refugees (BAMF).
The previous year, there were only 190,816 applications, marking an increase of almost 28%. 
The government agency said that the fact that the numbers of applications rose again in 2022 were chiefly due to the catch-up effect following the strict travel restrictions during the onset of the COVID-19 pandemic in 2020 and 2021.
Highest numbers since 2016
Around 218,000 of the 244,132 applications were initial asylum applications, the figures show. That's an increase of 47% compared to the previous year.
This means that more people applied for asylum in Germany last year than at any point since 2016, according to the dpa news agency.
In 2016, the total number of asylum requests had reached a peak of 722,370 initial applications. But in the subesequent years since, the number of asylum seekers in Germany continued to fall steadily -- until 2021 and 2022.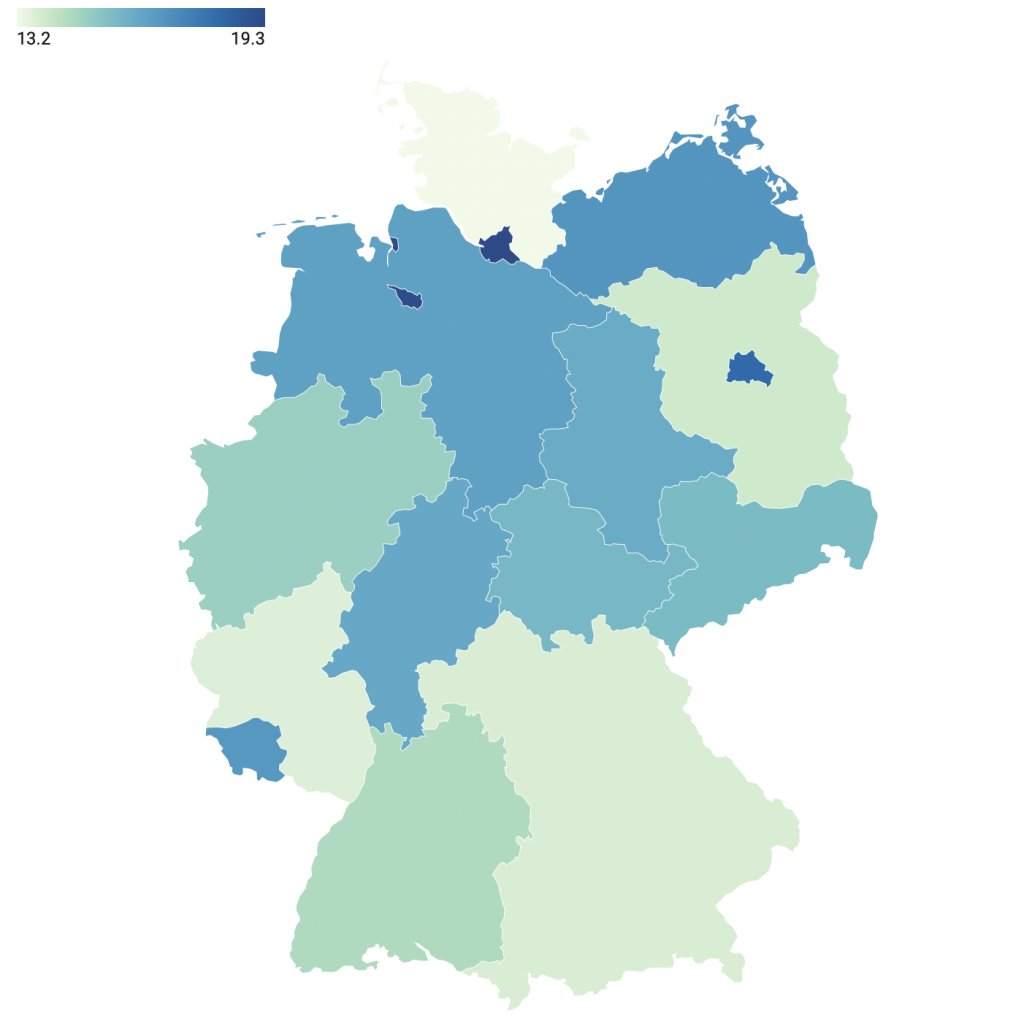 Read more: Europe struggles to assist largest number of asylum seekers in six years
Syria, Afghanistan and Turkey in top three
Most asylum applicants in 2022 came from Syria and Afghanistan; 70,976 Syrian nationals submitted an initial asylum application last year, marking an increase of 29.3% compared to the previous year. 
In second place, there were 36,358 initial applications from Afghan nationals. Here, BAMF recorded a significant increase of 56.2%, which is linked to the violent takeover of the Taliban in August 2021.
However, the largest percentage point increase was among people seeking from Turkey; almost 24,000 Turks filed an initial asylum application in 2022 -- an increase of 238.7% compared to the previous year.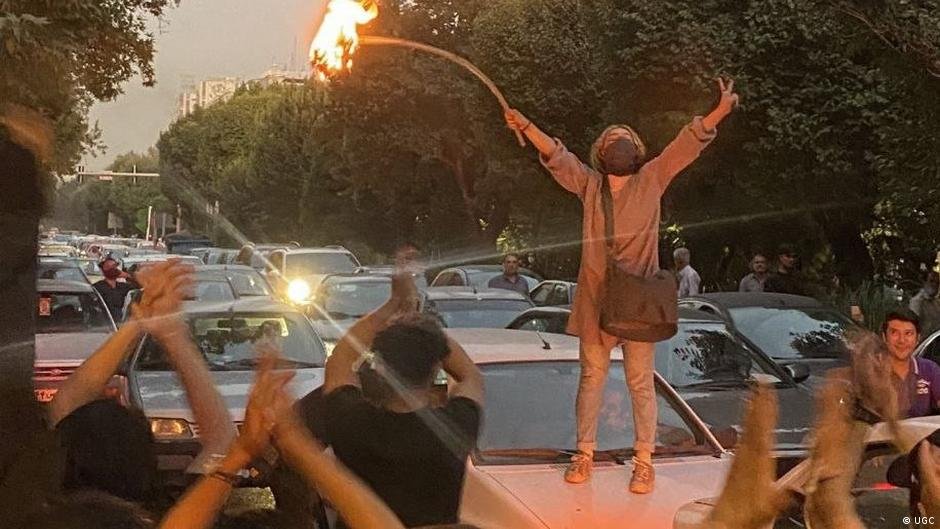 The top ten countries of origin also include Georgia, Iran, North Macedonia, Moldova and Somalia.
Read more: Around 24,000 people brought from Afghanistan to Germany in last few months
More than half of all cases lead to positive decisions
The Federal Office also said it issued positive decisions in 56.2% of all cases, while about one in five applications were rejected outright.
However, BAMF also noted that there were major differences in the rates of acceptance between various countries of origin: 
Syrians seeking protection received a positive decision in 90.3% of all cases. In the case of Afghans, 83.5% of all applicants succeeded with their asylum cases.
Meanwhile for Iraqi nationals, the protection rate was only 22.5% -- less than one in four applicants.
BAMF working faster - but still not fast enough
The duration of asylum procedures in 2022 -- for both initial and subsequent applications -- averaged a processing time of 7.6 months across the country, marking a significant improvement compared to the previous year.
BAMF said it had managed to issue decisions on a total of 228,673 asylum applications, which reflects both initial applications as well as so-called follow-up applications. This marks an increase in the number of decisions by more than 50 percent compared to the previous year.
The BAMF statistics also revealed that there were only around 26,000 follow-up applications submitted in 2022 -- notably fewer than in the previous year.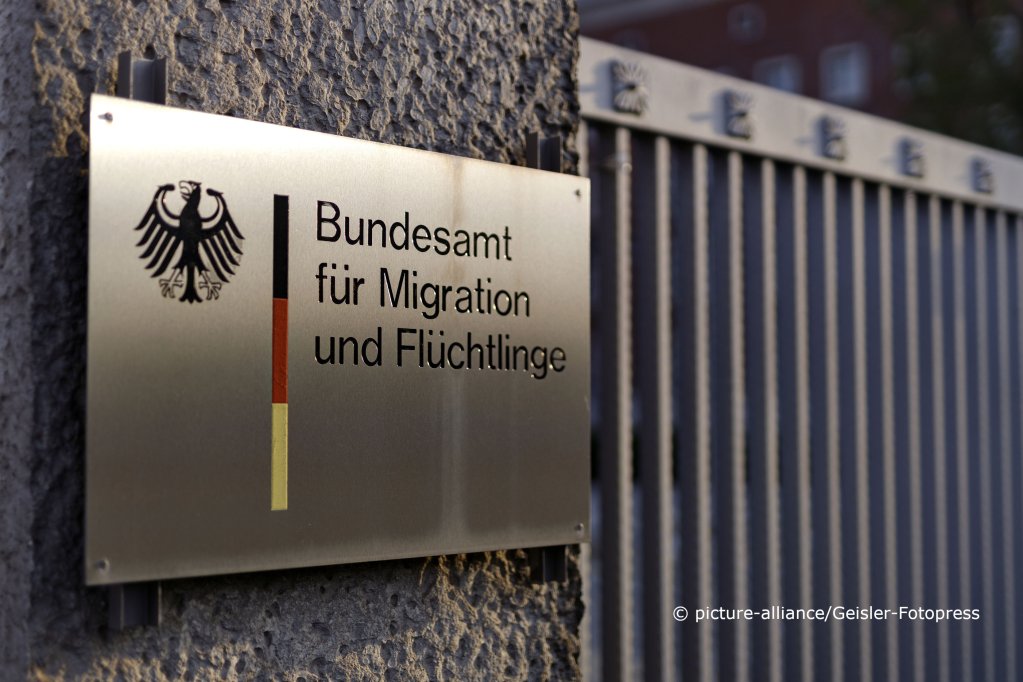 Read more: Irregular entries into 'fortress Europe' on the rise - despite more border fences
Despite improvements, BAMF still suffers backlog
As for the kinds of protection issued, approximately one in four asylum seekers received so-called subsidiary protection.
Around 13% of cases were issued a ban on deportation, which means they can reside in Germany on a temporary basis but without long-term perspectives.
Just over 22.3% of asylum applications were resolved by other means, such as transfer to another EU country under the Dublin agreement or withdrawal of the application.
As of the end of last year, BAMF said there were still 136,448 cases not yet been decided by the Federal Office.
Ukrainian war refugees
In addition to these numbers, the Federal Ministry of the Interior said that more than one million war refugees from Ukraine were also registered in Germany. 
According to the Interior Ministry, the majority of them are women and children, as Ukrainian men are usually conscripted to serve in the war.
Ukrainians, however, do not have to apply for asylum to remain in Germany due to the war in their country, and are therefore not included in asylum statistics. Some perceive this as preferential treatment is and have commented that it's unfair.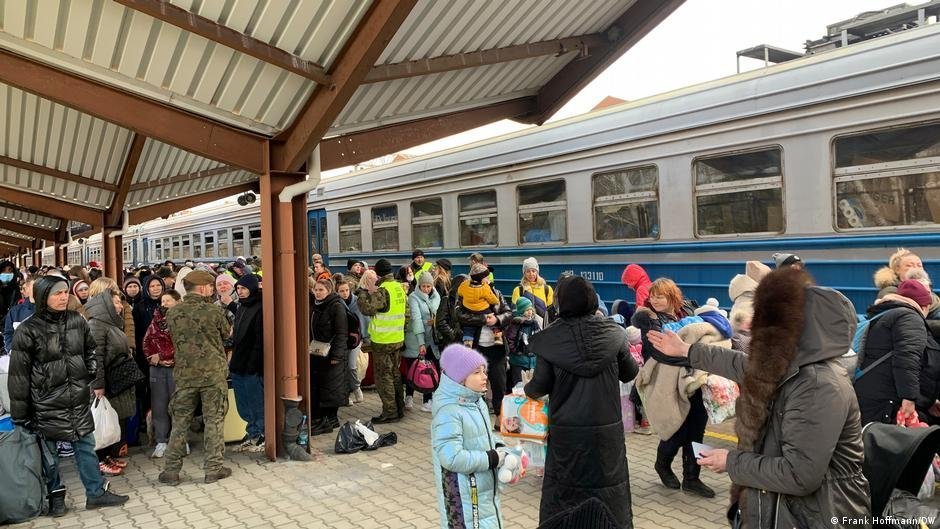 Read more: Christmas: How Ukrainian refugees find comfort in Germany
Russians fleeing oppression and persecution
Interior Minister Nancy Faeser commented on the numbers of Ukrainian war refugees, saying that the Russian war of aggression had "triggered the largest refugee movement in Europe since World War II."
She added that the federal, state and local governments, as well as society as a whole, had shown "great effort" to ensure the reception and protection of the Ukrainians in Germany.
The war in Ukraine also resulted in the addition of Russia as one the main countries of origin for people applying for asylum. BAMF said that 2,851 people Russian nationals had filed initial applications for asylum in 2021, with 529 application being filed in the month of the December alone. 
However, Russians only accounted for 1.3% of the total applications submitted.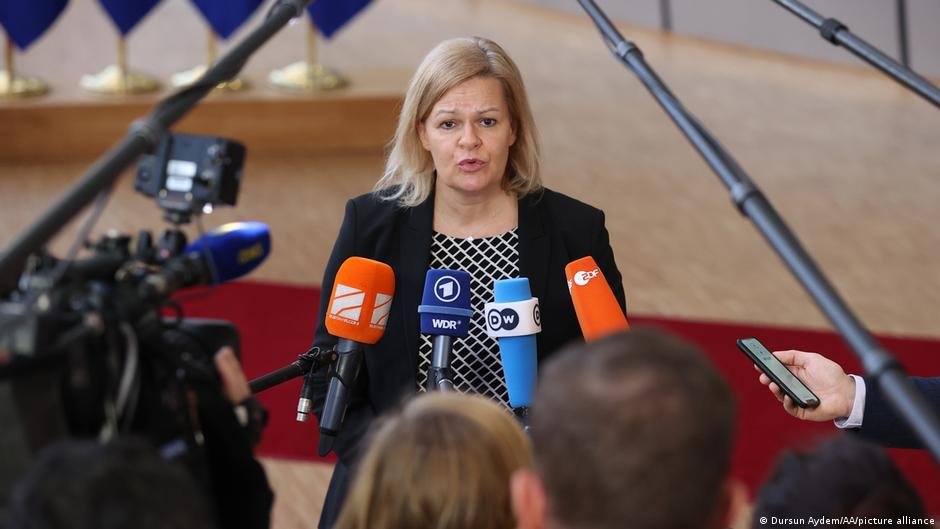 Read more: Migrants: The year 2022 in pictures
More funds to deal with refugees and migrants
Faeser meanwhile stressed that Germany's humanitarian responsibility does not end there, referring to the country's intake of refugees from other countries. 
"In other parts of the world, too, people are fleeing war and terror, which is reflected in the significant increase in the number of asylum applications submitted in 2022," Faeser commented.
Faeser said that Germany had "taken numerous measures to manage and organize migration flows to Germany more effectively," highlighting a series of border control policies introduced in the past year.

She highlighted the extension of temporary stationary border controls in the state of Bavaria along the border with Austria. She also said that an action plan had been agreed with Switzerland, which provides for joint checks on Swiss trains and at the Swiss-German border.
Faeser also underscored the fact that the federal government had allocated a total of 3.5 billion euros to states and municipalities across Germany to provide for refugees in 2022, adding that an additional 2.75 billion euros had been agreed this year.
Read more: EU refugee strait could worsen in 2023 without policy change
with AFP, dpa, EPD, KNA, Reuters