Sweden used to be seen as one of Europe's most welcoming countries for refugees. However, a right-wing conservative government coalition propped up by a far-right party is changing Sweden's migration policy and hardening its stance towards migrants and asylum seekers.
Sweden used to have a reputation for treating refugees with relative generosity, something which the new Swedish government is aiming to change.
In a highly symbolic moment, the Swedish Minister for Migration and Asylum Policy Maria Malmer Stenergard appeared alongside Henrik Vinge, Deputy Party Leader of the far-right Sweden Democrats (SD) during a press conference in late January. Together they announced that Sweden would soon launch an awareness campaign to discourage migrants from coming to the country.
Sweden's hardening position on migrants is an effect of the SD's influence on the government's policy, but also part of a pan-European trend in which nationalist, anti-immigration parties have been invited to the formal coalition negotiation table or even into government. Examples range from the Danish People's party and the Freedom party in Austria, to the True Finns in Finland, and the list goes on.
In the postwar period, successive governments made the case for integration, providing Swedish language lessons while also supporting a large number of migrant associations. In 1975, the Swedish government passed legislation allowing any migrant who had lived in Sweden for more than three years to vote in municipal elections and stand for public office. The legislation was part of a wider package of measures conceived to support integration by offering immigrants equal treatment.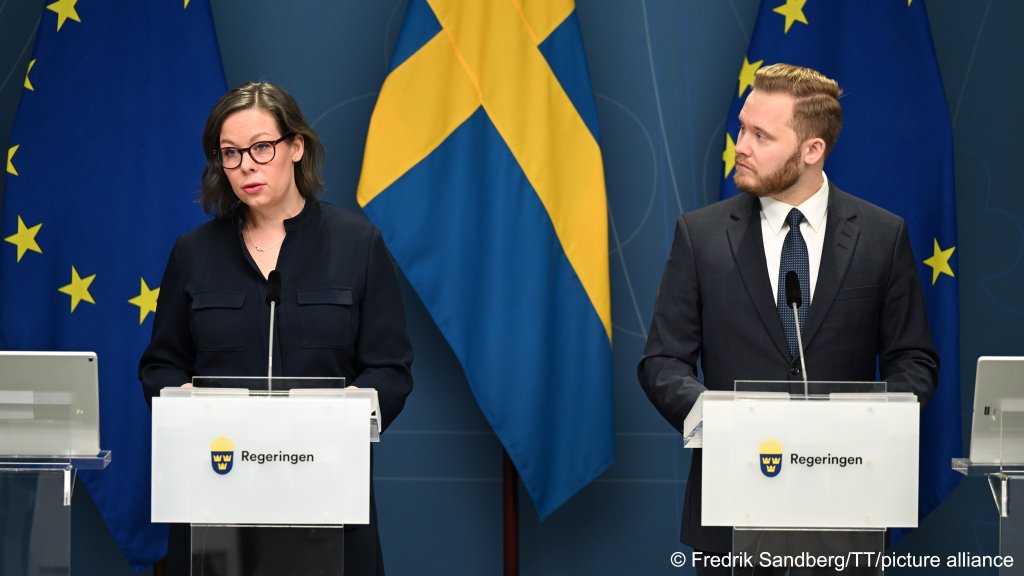 Migration as a topical issue since 2015
The anti-immigration tendency in Sweden is a linear trend which many observers say began in the years following the 'Arab Spring', when colossal upheavals in North Africa and the Middle East beginning in 2011 caused record numbers of migrants and refugees to seek refuge in Europe, peaking in 2015 / 2016.
"Migration has been a topical issue in Sweden since 2015 when Sweden had a lot of asylum seekers that were only partially integrated in society," said Bernd Parusel, Senior researcher at the Swedish Institute for European Policy Studies (SIEPS). 
No comparable country has taken in more refugees in relation to its total population than Sweden. A chart published by the United Nations High Commissioner for Refugees (UNHCR) in 2018 showed Sweden in the company of Lebanon and Sudan as one of the countries with the highest number of refugees in the world, proportional to its population.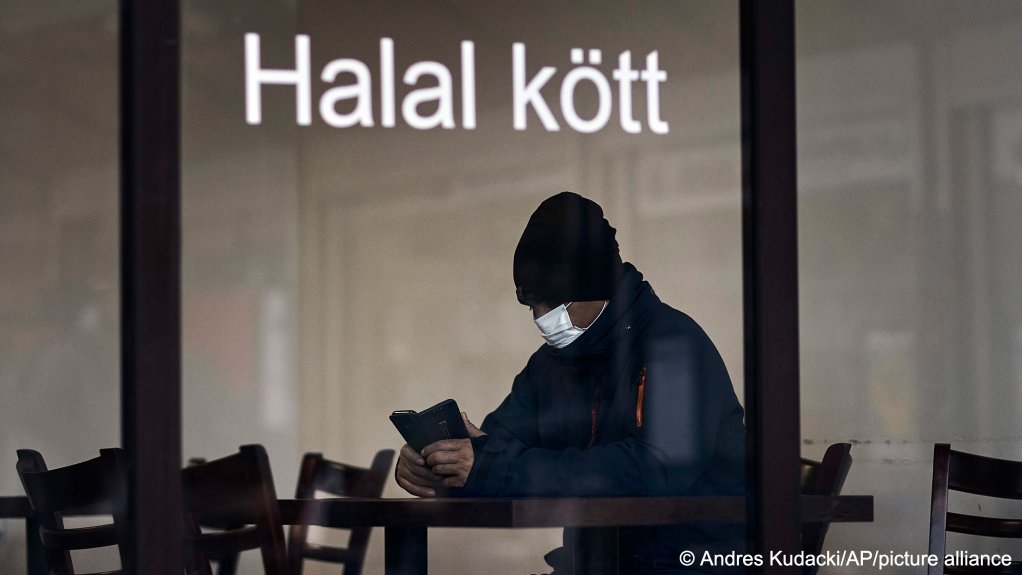 A break with Sweden's historic tradition
By September 2022 however, following riots in several Swedish towns and an admission by the Prime minister at the time Magdalena Andersson that Sweden had failed to integrate vast numbers of its immigrants, the break with Sweden's historic tradition was nearly complete. The anti-immigration far-right SD scored 20% of the vote in the general elections. The government made up of center-right Moderates, Liberals and Christian Democrats formed a three-party coalition and invited the SD to take part in the elaboration of their strategy in exchange for the SD's support in Parliament. 
The Tïdo Agreement, a document of 63 pages with one-third of its content dedicated to migration, guaranteed the SD an important role in governing the country.
"The SD is a party that was founded in 1998 and that has always focused on migration as part of its political agenda," said Karlstad University Professor Tobias Hübinette. "The coalition agreement was a dream come true for them because they will get large parts of their migration policy passed [as specified in the coalition agreement]."  
Since the 1960s, Sweden has offered support to the developing world (countries in Latin America, the Caribbean and Asia). "This is the historical backdrop that the SD wants to change forever," continued Hübinette.
While the changes in Sweden are part of a larger pan-European trend, they are also a result of domestic problems.
"After a surge in gang-violence in parts of Sweden [in April 2022], many people made a connection between immigration and crime, but this might be an oversimplified connection," said Parusel.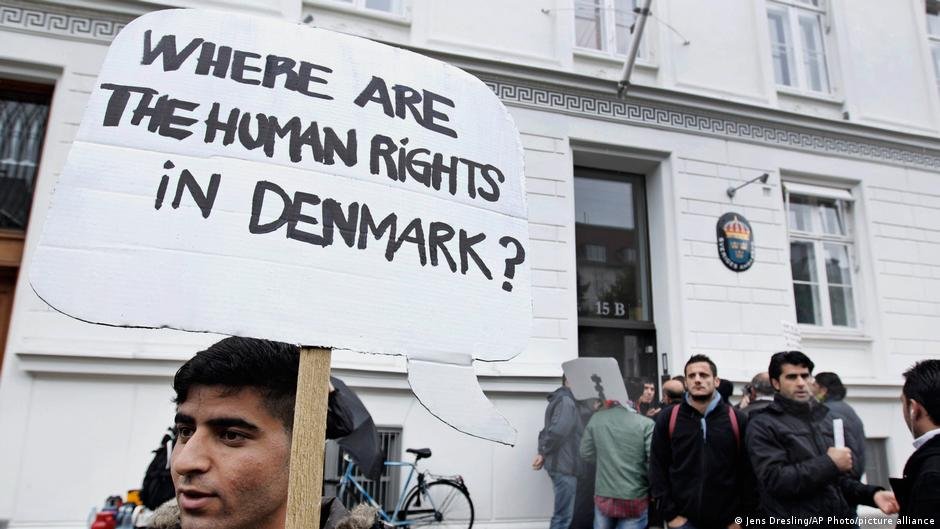 A broad information campaign to discourage migrants
"Sweden is perhaps more segregated than any other country in Europe," said Hübinette, "In cities like Göteborg, Malmo and Stockholm, everybody sees it: the white Swedish population does not live in the same area as the immigrants."
To discourage potential asylum seekers from coming to Sweden, the Ministry for Migration will work with Swedish missions abroad to communicate the information of its hardening line.
"This government was elected, among other things, on a mandate to create a paradigm shift in migration policy. This requires many major changes," said Stenergard at the press conference.
"People are often well informed and there is a reason why 163,000 people traveled across Europe to little cold Sweden in the north in 2015. It was because they knew there were more generous regulations," she said.
For Hübinette, the changes in Sweden represent "a break with progressive Sweden." The Sweden that stands for LGBT rights, animal rights, climate and refugees will be "gone soon," he thinks, because the current government invited the SD to the negotiating table. "The Sweden as we know it is dying."