The European Court of Human Rights (ECHR) has sentenced the Hungarian government to almost €40,000 in damages for the death of a Syrian refugee. The incident occurred while he tried to cross from Serbia to Hungary by boat on the Tisza river in 2016.
The plaintiff, Abdullah Mohamed Alhowais, stated that Hungarian border guards attempted to push him and other refugees back into Serbia, using various forms of violence at the river border.
Border officials reportedly used tear gas and threw stones at the group of refugees, and also released police dogs on them, he said.
His brother then drowned while trying to swim back to the Serbian shore, the plaintiff added.
Hungarian authorities, however, denied this chain of events.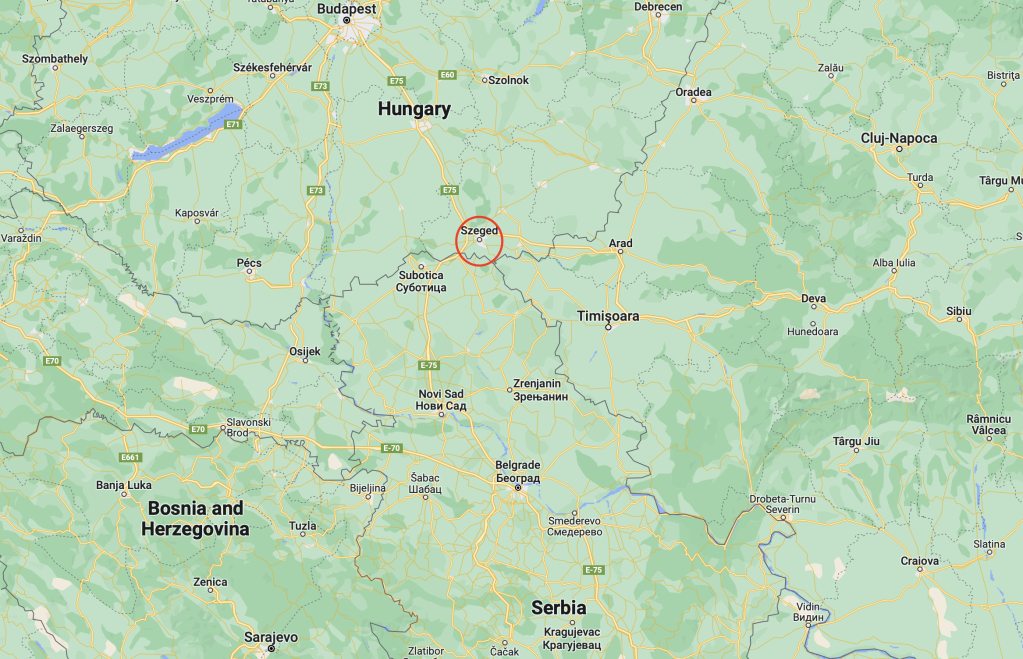 Read more: Hungary supports Serbia in battle against irregular immigration
Disregard of 'right to life'
The group of migrants had been in breach of the law by being helped by people smugglers to reach the border, but the plaintiff stressed that a violation of the right to life had occured.
The court meanwhile also agreed with Alhowais that Hungarian authorities had not adequately investigated the case. 
In their ruling, the ECHR said that Article 2 of the European Convention on Human Rights, which establishes the right to life with the wording "[e]veryone's right to life shall be protected by law," and Article 3, which addresses the prohibition of inhuman or degrading treatment, had been breached.
Read more: Hungary: Shots fired at police by suspected migrant smugglers
Ruling only a partial win
The ruling constitutes a partial agreement, as not all charges brought against Hungary were addressed in the ruling.
The Hungarian government now has to pay Alhowais €34,000 in damages and 5,600 in legal fees.
Read more: EU top court rules against Hungarian asylum law - again
with dpa, ECHR