Asylum applications in January more than doubled compared to the same time period in the previous year, government figures show. A growing accommodation shortage is dividing regional parliaments and the local communes.
More than 29,000 people applied for asylum in Germany in January 2023 -- more than double compared to January last year when 13,776 applications were registered. The majority of those applying for asylum came from Syria, Afghanistan, Turkey and Iran.
The figures were released by Germany's Federal Office for Migration and Refugees (BAMF) on Tuesday, February 7.
A spokesperson for the majority conservative oppposition sister-parties CDU/CSU, Alexander Throm, commented that these figures showed that "Germany is sliding ever deeper into a migration crisis."
Members of the CDU/CSU have criticized the ruling coalition's migration policies calling them "silted up;" and claiming that even fewer of those who have been convicted of crimes are being sent back than when the CDU/CSU was in charge along with the Social Democrats SPD up until the end of 2021.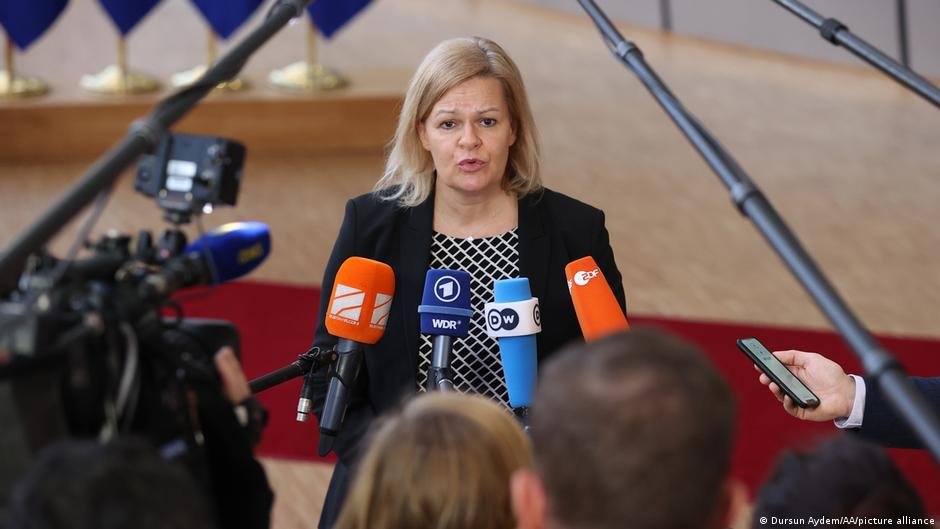 'Let's look at who really needs our help and who doesn't'
CDU/CSU representatives have called for a closer monitoring of migration flows. Hesse's state premier Boris Rhein (CDU) declared in January that the authorities ought to become "more active in managing and curtailing the flow of migrants," reported dpa.
"Let's look at who really needs our help and who doesn't," Rhein said. "We need to send people back who are not allowed to stay in Germany so that we can use our resources for those who really need them."
Members of the governing coalition parties, as well as from the Left, have announced plans to address migration. In Thuringia, a state in east Germany, run by a state premier from the Left Party, a new minister for migration, justice and comsumer protection recently took office. Doreen Denstädt from the Green Party is the first Black minister to be appointed in an east German state, and she has declared that migration would be high on her agenda.
Thuringia's premier Bodo Ramelow has already said that it won't be a walk in the park for Denstädt and that there is lots to do, reported local state broadcaster MDR (Mitteldeutscher Rundfunk). Just a week after her appointment, the two announced they are working on setting up a new regional migration bureau.
Also read: Germany launches asylum advice service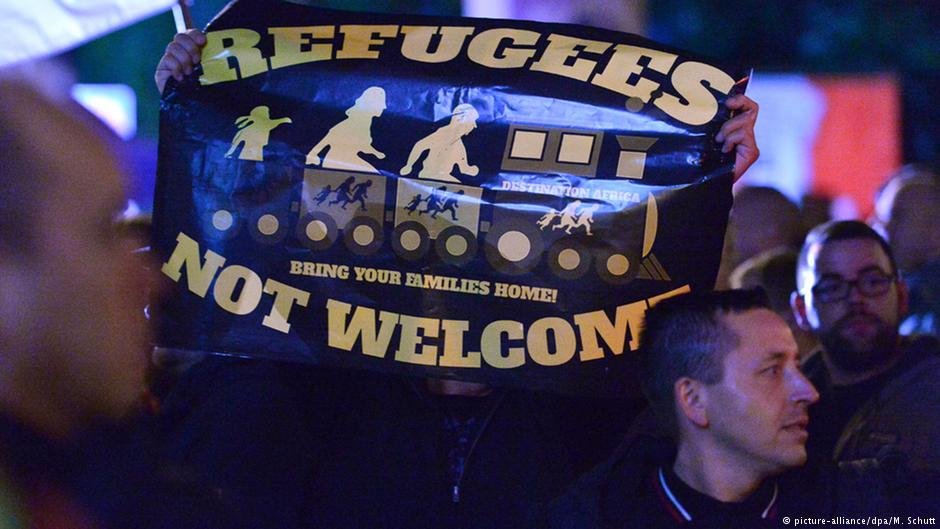 New bureau for migration?
A timetable for the setting up of the new bureau has not yet been released. Some in the regional parliament, including the opposition FDP (Liberal) party, have criticized the formation of a new bureau, saying it will not actually help in solving the challenges Thuringia faces regarding migration.
The spokesperson for the FDP, Thomas Kemmerich, also called on the ruling Left, SDP and Green coalition to start sending more people back who do not have the right to stay in Germany, reported local radio Antenne Thüringen.
Kemmerich added that he thought instead of creating more offices, the regional government needed to start looking more closely at how and where to accommodate the asylum seekers and refugees that the region already has and also to start looking at how to fill the thousands of vacancies across the German economy, which could perhaps be filled by qualified migrants from abroad.
In December, another regional online portal In Süd Thüringen wrote about how migration was dividing the regional parliament and the local communes. For mayors of the big cities, wrote the portal, finances coming from the regional parliament are just not enough.
Also read: German cities 'at their limits' in managing refugee accommodation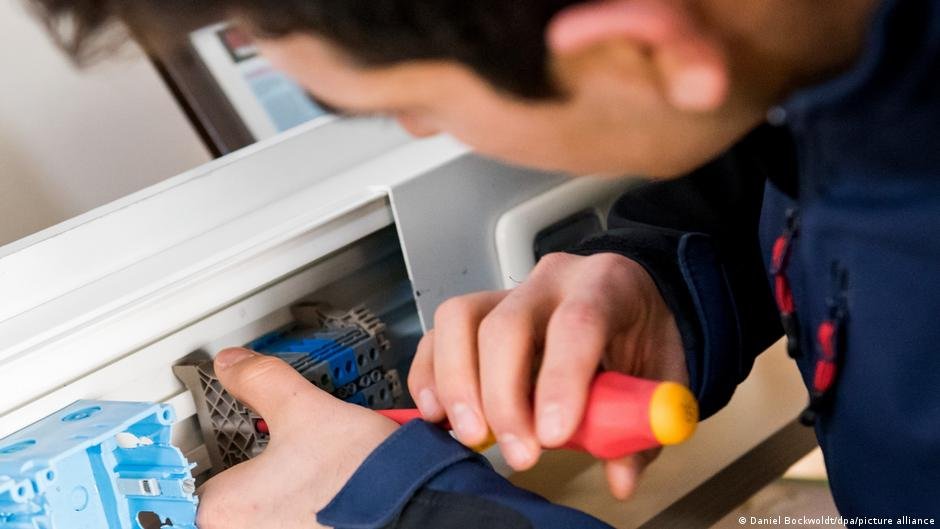 Accommodation shortage in Thuringia
To try and address the accommodation shortage for migrants and asylum seekers, Ramelow has called for hotels and youth hostels to offer up their beds. An estimated 3,000 additional places were needed in Thuringia in December.
Ramelow also offered local municipalities a grant of €5,000 per building to rennovate empty residences that could be used as accommodation, reported In Süd Thüringen. Some municipalities said that the grant was not nearly enough, and said realistically, municipalities might need between €10,000 and €12,000 per residence to really make sure it could be used for accommodation.
Some of the critical mayors from the bigger cities in the region said in addition there were barely any empty buildings left which could actually be renovated. Others pointed out that since there was also a shortage of qualified builders, plumbers, carpenters, electricians and tilers, any large-scale renovations might be difficult.
In the city of Erfurt, where Denstädt lives, there are two empty hotels that could be used to house asylum seekers, reported In Süd Thüringen. However, the city authorities were still arguing with the regional authorities about who would cover the costs of these hotels. Because of this, said the news portal, the city authorities had not signed off on the contracts and so nothing could be started.
Also read: Germany unable to send most migrants back under 'Dublin rules'