Back in 2015, employing refugees may have seemed a risky approach for a business in Vienna to take. But it paid off for the Magdas Hotel, which has just moved to the heart of the Austrian capital.
At the reception of the Magdas Hotel, there's a sign on the wall that says: "Keep an open mind". Two-thirds of the 40 employees here are refugees. The hotel's manager, Gabriela Sonnleitner, explains that this was a conscious decision. "In Austria, there is resentment towards these people. We tend to focus on their shortcomings rather than see their potential," she says.
"We wanted to exploit this potential, that's why we opened this hotel in 2015 and that has worked very well. In total, we have enabled more than 80 refugees to get jobs."
Migrants applying for jobs in Austria tend to face greater challenges than those who have grown up in Austria. "Some say: 'foreigners come and steal our jobs.' But in reality, we have enough work and we need these people," says Sonnleitner.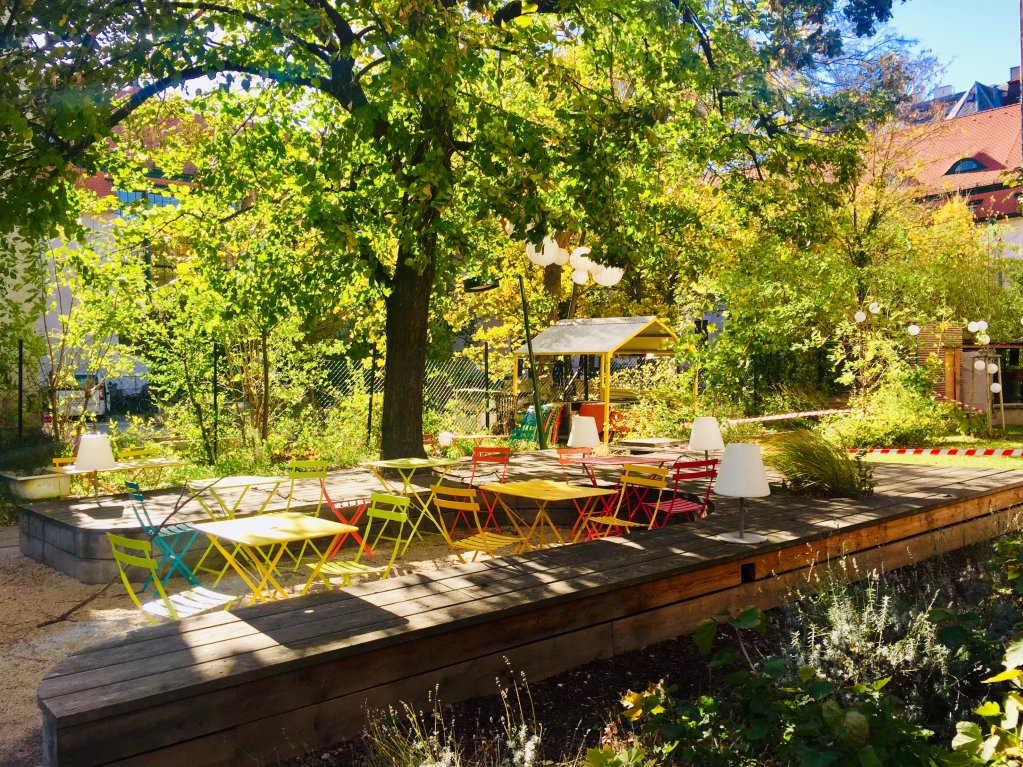 'I found my place'
At the hotel's reception desk, Jankin Hassan greets customers with a broad smile. The Kurdish man, originally from Syria, has worked at the Magdas since 2019, but remembers how difficult it was to get work.
"Finding a company that accepted me was hard because of the language: on the one hand, because I didn't speak German as well as I do now, but also because of where I come from," he says.
"Unfortunately it does play a role for some companies in Austria, and I find it unfair, because I did not choose my nationality, nor my religion or my skin color, I was born with it.
"In the end, I found a place at the Magdas Hotel and I'm grateful for that because work is very important. It not only allows you to pay your rent and all that, but also to not stay at home doing nothing."
A new life
Mohammed Duva was forced to flee Syria when he was a teenager. A refugee in Austria since 2015, he has just found a place as an apprentice at the Magdas as a waiter. For him, working here is synonymous with a new life.
"The customers here are great! From time to time there are elderly people who don't really like me serving them, but other than that, the people are very friendly," he says.
"It feels like home here. That's important because people coming from Syria have gone through very hard times. I have seen very difficult things.
"It's hard to forget, but we try to do our best to get something positive out of it. That's why I hope there will be more places like the Magdas Hotel," Duva says.
According to figures dating from November 2022, 36,000 refugees and holders of subsidiary protection are registered as job seekers with the AMS, the Austrian employment center.
Adapted from an article in French by RFI
In 2018, InfoMigrants visited the original Magdas Hotel in Vienna. You can watch that video here.