The Tunisian president has repeated his claim that an increase of migrants from sub-Saharan Africa is part of a criminal plot to change the country's demographics. At the same time he rejected accusations of racism.
Tunisia's president Kais Saied provoked an outcry earlier this week when he targeted what he called illegal immigrants from sub-Saharan Africa and suggested that they were part of a conspiracy to turn Tunisia into "a purely African country with no affiliation to the Arab and Islamic nations."
On Thursday, following strong criticism of his remarks, he said his comments had been twisted by those who "want division and discord and seek to damage our relations with our brothers," according to a video published on the official presidency website.
In a meeting with Interior Minister Taoufik Charfeddine, the president also said that "people who are legally in Tunisia should be reassured," and said he would not allow anybody to harm them.
At the same time, he stressed once again that "there is no question of allowing anyone in an illegal situation to stay in Tunisia." Moreover, he repeated his assertion that an increase of migrants was part of a conspiracy to change Tunisia's demographic profile. "I will not allow the institutions of the state to be undermined or the demographic composition of Tunisia to be changed," he said. 
President Saied staged a coup in 2021, sacking the prime minister and suspending parliament. He said his actions were necessary to preserve the security and identity of Tunisia.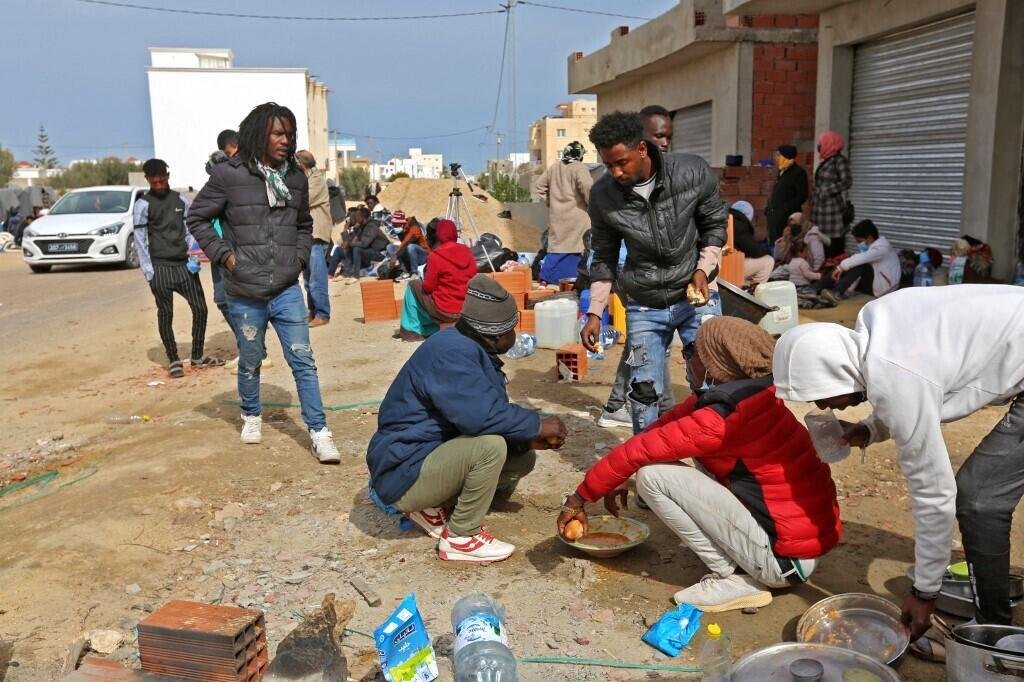 Sub-Saharan Africans in fear of abuse, arrest
The president's statements which initially sparked controversy on Tuesday included claims that "hordes of illegal immigrants" from sub-Saharan Africa had brought violent crime to the country.
They come after rights groups accused the government of tolerating racist online hate speech against Black migrants. The groups also say Tunisian authorities have been targeting sub-Saharan Africans for arrest, sometimes after simple identity checks or for attending court hearings to support relatives. 
Reuters reported on Friday (February 24) that a Nigerian students association in Tunisia has written to its members advising them not to spend time in certain districts of Tunis or to be outside without documents. The news agency said it also spoke to one man from Mali and another from Ivory Coast who are living in Tunisia without papers. They were reportedly staying in their homes because they were afraid of being arrested or abused.
According to official figures quoted by the Tunisian Forum for Social and Economic Rights (FTDES), Tunisia is home to more than 21,000 nationals from sub-Saharan African countries, most of them having arrived in an irregular situation. The whole country has a population of around 12 million.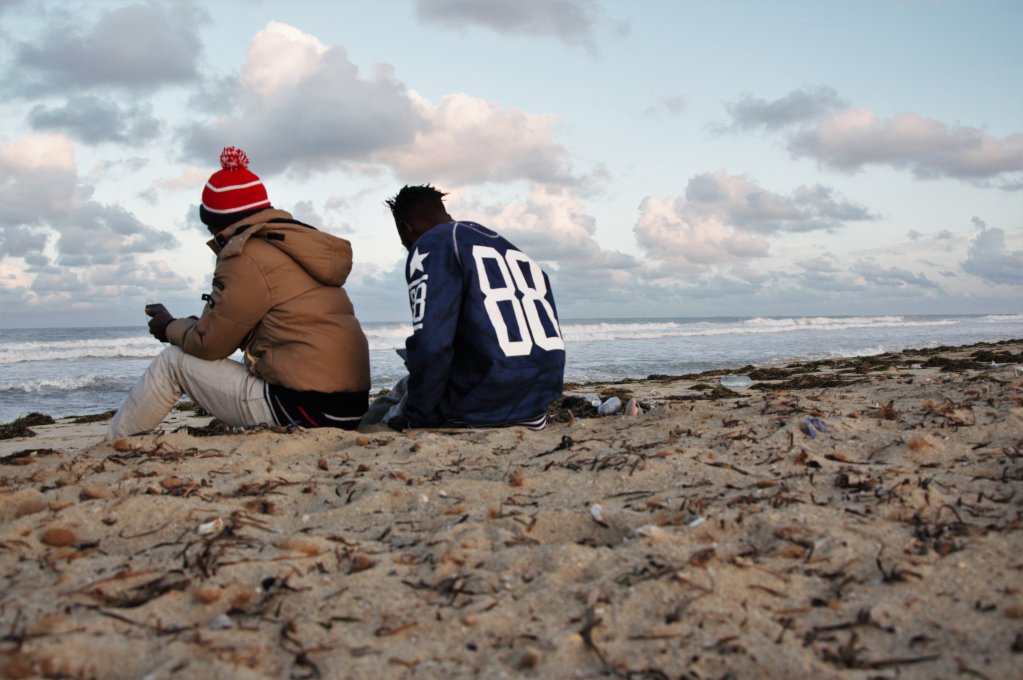 Tunisia is also a country of departure for many migrants trying to cross the Mediterranean. Over the past year there has been a big increase in the number of Africans, both Tunisians and nationals of other countries, trying to reach Europe.
In 2022, more than 32,000 migrants, including 18,000 Tunisians, made the dangerous crossing from Tunisia to Italy, according to Italian government figures.
With AFP and Reuters