About 40,000 Syrians have returned from Turkey to rebel-held regions of northwestern Syria. This follows an easing of restrictions on the movements of Syrian nationals, which had been in place prior to the deadly earthquake of February 6.
Mazen Alloush, a media officer at Syria's rebel-held Bab Al-Hawa border crossing with Turkey, told Reuters that this immigration number was recorded as a total of movements registered at four different border crossings held by Syrian armed groups that are opposed to the leadership of Syrian President Bashar Al-Assad.
Alloush shared a table of statistics with Reuters that showed that some 13,500 people had crossed into Syria through Bab Al-Hawa, while nearly 10,000 people had entered the war-torn country through the Jarabulus crossing. The Bab Al-Salam and Tal Abiad crossings saw around 7,000 entrances in Syria each.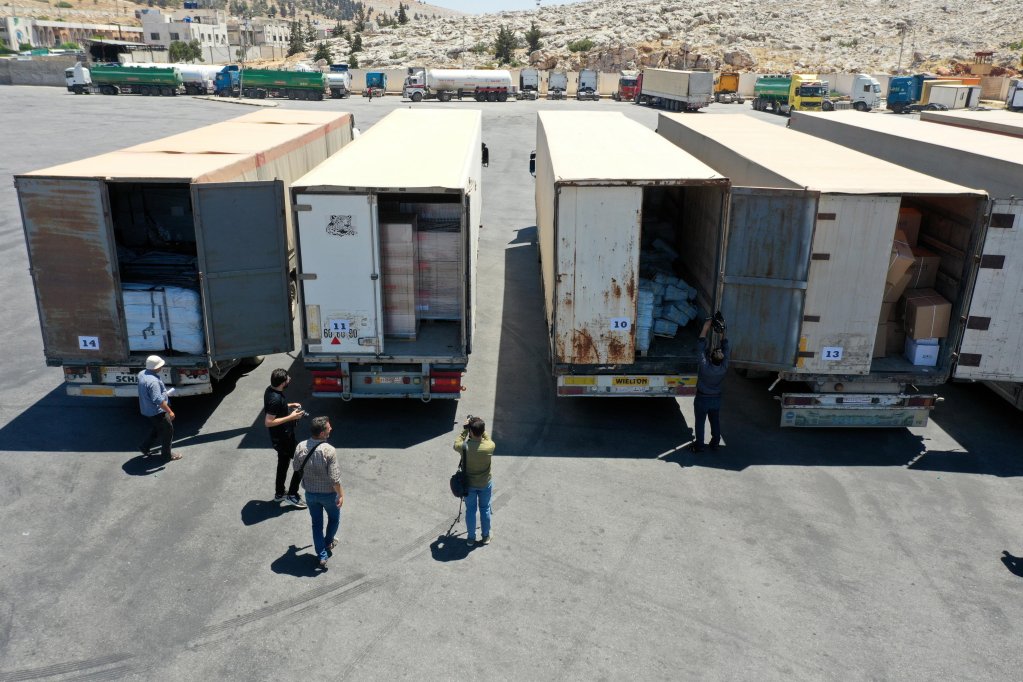 Meanwhile a Turkish defense ministry official confirmed that the number of Syrians who had returned to their country had roughly reached 40,000 as of Monday (February 27).
The official added that more Syrians continued to return to the country.
Read more: 'Where should we go?' Syrians leave Turkey after quakes
Between two cultures
Turkey hosts some 3.6 million Syrian refugees, making it the country with the highest refugee population in the world. Many Syrians have integrated into life in Turkey since arriving there after the civil war broke out in 2011.
However, anti-refugee sentiments have been on the rise across Turkey in recent years, with Turks blaming Syrians for stealing jobs and weakening the security situation in the country.
Following the devastating earthquake, many Syrians have decided to make use of the change in policy in Turkey and return home in the face of so much adversity – at least for the time being.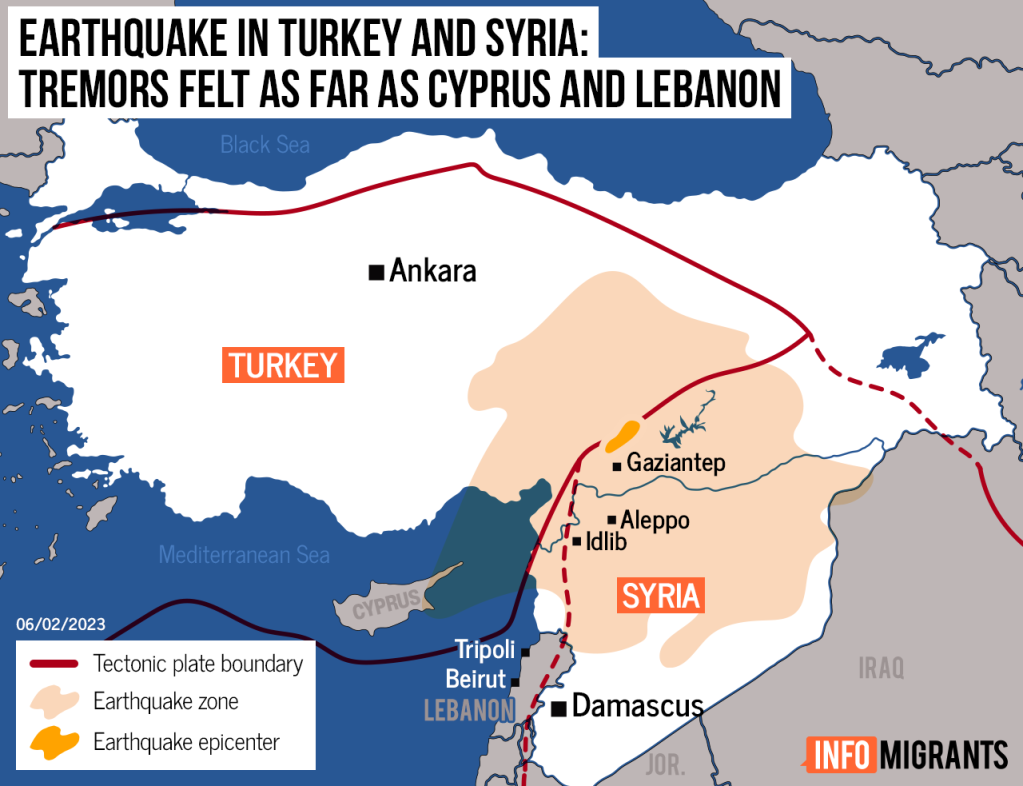 Read more: Turkey accused of deporting hundreds of refugees to Syria
Turkey: The refugee capital of the world
The Turkish government had originally placed restrictions on the movements of Syrian nationals in April 2022, banning Syrians who had been issued temporary protection permits in Turkey from making round trips to Syria.
Turkish officials reasoned that if parts of Syria were safe enough to return to casually, people with temporary protection permits didn't really need protection in Turkey.
The government also hoped that by limiting the movement of Syrian nationals this way, more Syrians might decide to return to Syria for good, as it rolled out multiple schemes to reduce the number of Syrian refugees in the country.
But in the aftermath of the earthquake, which killed more than a total of 50,000 people in both countries, Turkish authorities placed a moratorium on the restriction of movement into Syria.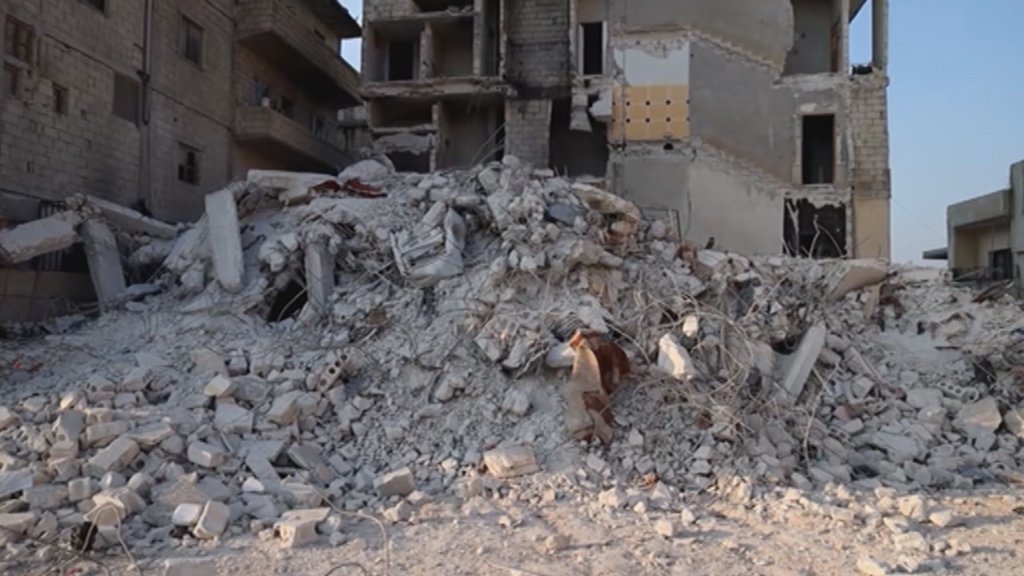 Read more: Turkey-Syria border: Somber procession of refugees killed in earthquakes
Losing everything – again
About 40,000 people have made use of Turkey's offer to spend up to six months in Syria's northwest without losing the chance to return. Many of them, however, only went back to check on their relatives following the natural disaster and to help those who survived the earthquake rebuild their lives.
Some are thought to have temporarily moved in with relatives back in Syria after their homes in Turkey were destroyed in the quake. In any case, nearly all Syrians who have been living in southeast Turkey are likely to have been affected in some form by the tremor, with many losing everything they had once more.
The Turkish government meanwhile hopes that many Syrians might decide that the north of their country is safe enough to stay for good, as Turkish President Recep Tayyip Erdogan is focused on regaining trust with the electorate after his initial post-earthquake recovery strategies failed in the eyes of many.
Read more: Turkey accused of deporting hundreds of refugees to Syria
'Just want to get out'
Kaled al-Ahmed, a Syrian laborer who had been living in the district of Kahramanmaras, one of the worst-hit areas, is a case-in-point of Syrians who, having found themselves stuck between two worlds, have decided to return home for now:
He and his 10 children were interviewed by Reuters as they were waiting to proceed past the Turkish side of the Bab al-Hawa crossing last weekend. This marked the first time they would return to Syria since leaving as refugees eight years earlier.
Al-Ahmed, who was reported as being in his mid-50s, said that his home in Turkey had been heavily damaged.
"People are going without knowing where they are heading, they just want to get out of here for now," he said, stressing that he planned to return to his new life in Turkey in one or two months.
Read more: 'If we die, at least we will be buried in Syria': Muhammad and his family opt to return home
UN: We failed northwest Syria
However, what he might encounter in northwest Syria might be just as bad – if not worse – than what he witnessed in Turkey in recent weeks. Most of the four million people living in the region depended heavily on humanitarian aid even before the latest disaster struck, according to the UN.
The region was largely blocked off from the rest of the world, with the official government in Damascus isolating it and with only one border crossing with Turkey being open for aid deliveries.
This dire situation in the region has unfortunately only deteriorated for many. In fact, UN relief chief Martin Griffiths admitted on February 12 that the body had "so far failed the people in northwest Syria."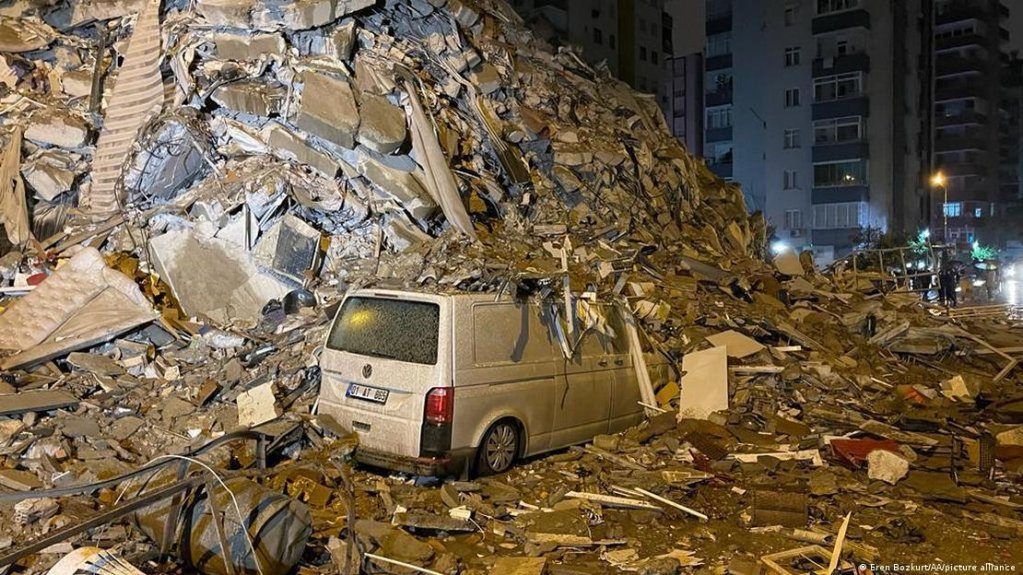 Al-Ahmed doesn't seem to care whether things are equally bad in his homeland. He says he wants to just see some family and "get out of this difficult atmosphere here."
But he might have reason to hope that things will get better soon: The UN has just launched a $397 million appeal to help quake victims in Syria. However, it remains to be seen how long it will take for that aid to actually reach those who are affected. 
Read more: Syria-Turkey earthquake: How fraudsters try to steal donations and what to look out for
with Reuters, AFP