A national soccer player from Pakistan seeking medical treatment for her three-year-old son was among the 71 migrants confirmed dead in a shipwreck off Italy's southern coast eight days ago. Further details about the tragic journey are starting to emerge.
Shahida Raza had been told by hospitals in Pakistan that her only option to find help for her son was overseas, according to her sister.
The Pakistan national player "only wanted her three-year-old disabled son to move, laugh and cry like other children," Raza's sister, Sadia, told The Associated Press (AP) news agency.
"Shahida's sole dream was the treatment of her disabled child," Sadia said, adding that she "was a brave woman, as strong as a man."
"We are proud of our sister."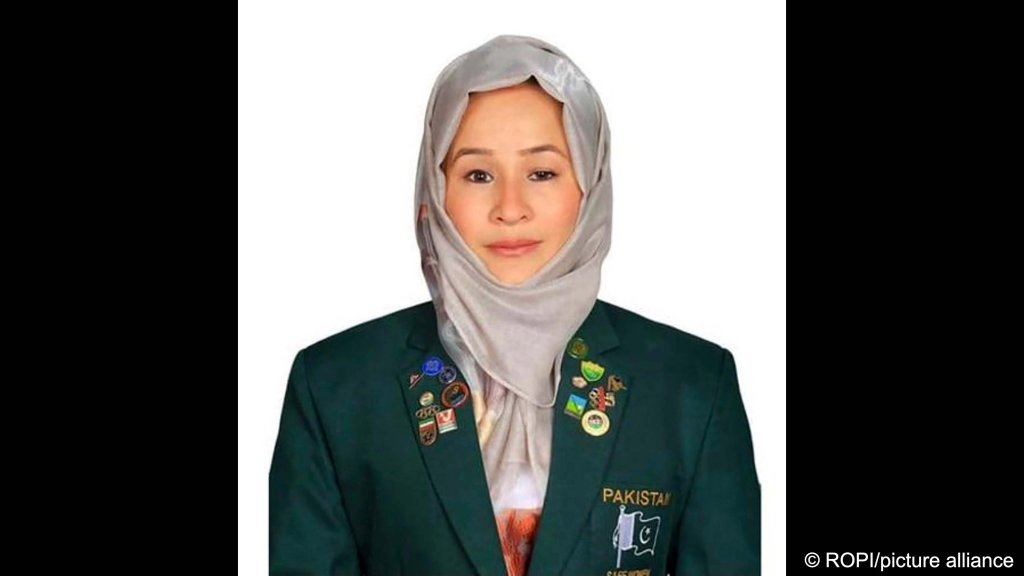 Read more: Why are so many Pakistanis trying to reach the EU illegally?
Hoping to save her son
Raza's son, Hassan, remained in Pakistan after she embarked on her migration — presumably with her planning to send for him later on.
The boy reportedly suffered significant brain damage as a baby, resulting in the paralysis of one entire side of his body.
"My sister got her son treated at the Aga Khan Hospital in Karachi. She was told that if he was taken abroad, there could possibly be good treatment," Raza's sister said. 
The Aga Khan Hospital was unable to comment on the case, according to AP.
Another medical facility, the Combined Military Hospital in Quetta, also reportedly told Raza that nothing could be done for her son there, Raza's sister Sadia said.
President 'moved' by story
Since her drowning at sea, Pakistanis have increasingly been paying tribute to Shahida Raza, with media organizations highlighting her story across the country.
As women's sports are not widely televised in Pakistan, many people only came to know of her after her death.
Pakistani President Arif Alvi said that Raza's story had "deeply moved" him, acknowledging that the country had failed to provide her son with the medical care he needed.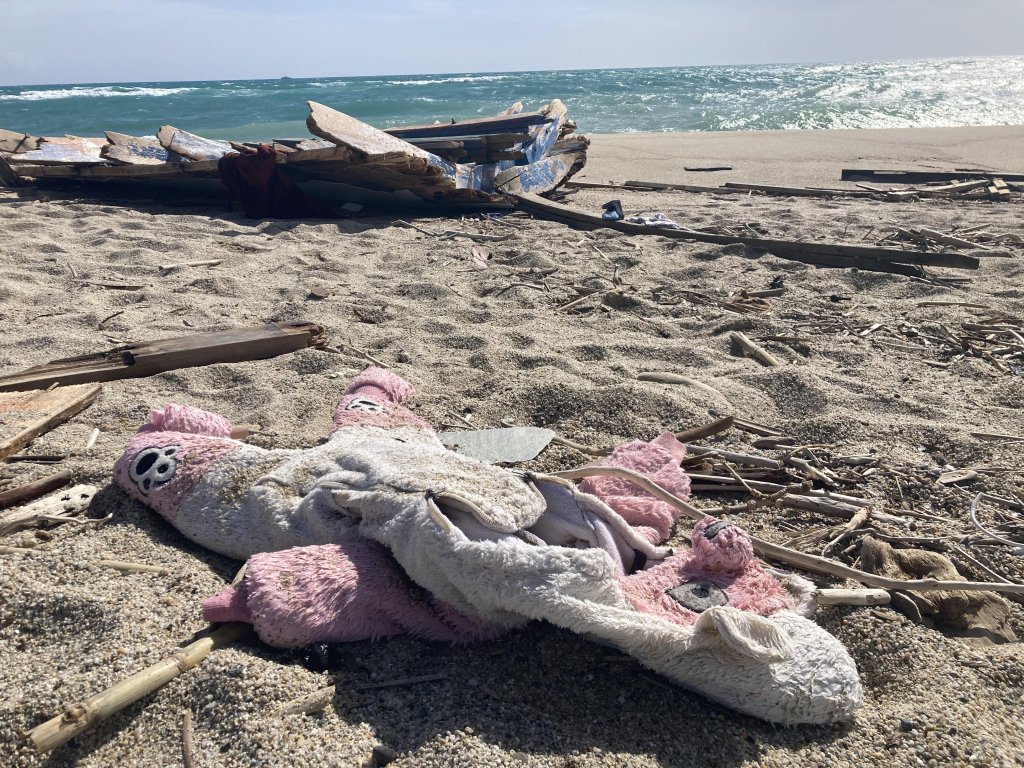 A fateful journey
Stories of tragedies like Raza's death abound as details surrounding the deadliest migrant shipwreck so far this year emerge.
The overcrowded boat broke apart in rough waters off the Calabrian coast on February 25. It reportedly set sail from the Turkish port city of Izmir three days earlier, with mainly people from Central Asia -- Afghanistan, Pakistan and Iran -- on board.
According to survivors, the vessel was carrying at least 170 passengers. With only 80 survivors found so far, the death toll is expected to grow. Among the passengers were "dozens of young children" according to AP, almost none of whom survived the fateful journey.
According to AP, the migrants paid up to 8,000 euros per person to the smugglers to embark on the voyage.
Read more: Italian shipwreck: NGOs say more like this to come
Trading blame
The shipwreck has drawn attention to Italy's hardening migration policies, which have severely limited the capabilities of private rescue organizations since the start of the year.
Many are also questioning why the Italian coast guard was not deployed to the scene in time. 
Italian news agency ANSA intercepted official communications between the EU's external borders agency FRONTEX and the Italian coast guard indicating that they were well aware of the boat being in Italian waters in adverse weather conditions.
However, after receiving this information, neither agency apparently deemed the wooden vessel floating through choppy waters in need assistance that night, and thus left it alone. This was just a couple hours before the boat hit a sand bank and started to fall apart.
A retired Italian coast guard admiral meanwhile told AP that photos taken by FRONTEX before the incident showed that the water level was high, suggesting the boat was heavy, and that authorities should have known that it was time to act.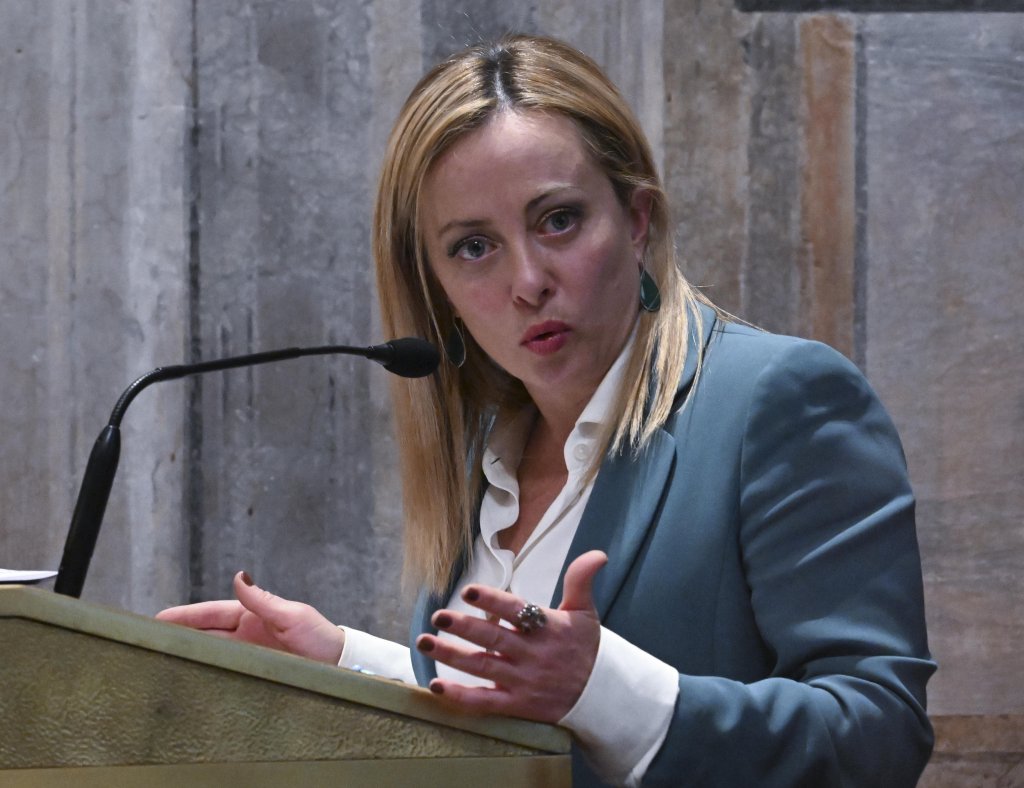 Italian Premier Giorgia Meloni meanwhile rejected any responsibility on part of her government for the shipwreck, alleging that no action to help the migrants was taken because "(n)o emergency communication from FRONTEX reached our authorities."
"We were not warned that this boat was in danger of sinking," she said.
Read more: Italy eyes new rules on migrants
Several arrests made
Prosecutors have since launched two separate investigations into the tragedy -- one looking at potential delays by Italian authorities in responding to the migrant boat, and the other probing the suspected smugglers involved in the case. 
A Turkish man and two Pakistani men have been detained on suspicion of smuggling or acting on behalf of smugglers. A fourth suspect, a Turkish national, remains on the run.
The suspects were among the 80 survivors of the incident, and it has been alleged they tried to save their own lives by jumping off the boat wearing life jackets while leaving the migrants behind.
Read more: Shipwreck in Italy: 'The last tragedy of this kind dates back to 2013'
with AP, AFP, ANSA