According to the Spanish daily newspaper El Pais, Greek border authorities have taken at least €2.2 million in cash and goods from migrants and refugees during alleged pushbacks along the Turkish border over the past six years.
The amount of stolen cash calculated by El Pais is based not only on money allegedly taken from migrants along the border but also takes into account confiscated valuable objects, like mobile phones and jewelry.
The investigation also determined that the amount of stolen cash could in fact be "significantly higher" than the number calculated, as many pushbacks and deportations are neither registered nor reported.
El Pais made its calculations based on information and data reported by NGOs, migration advocates and other sources active in the Evros river border region.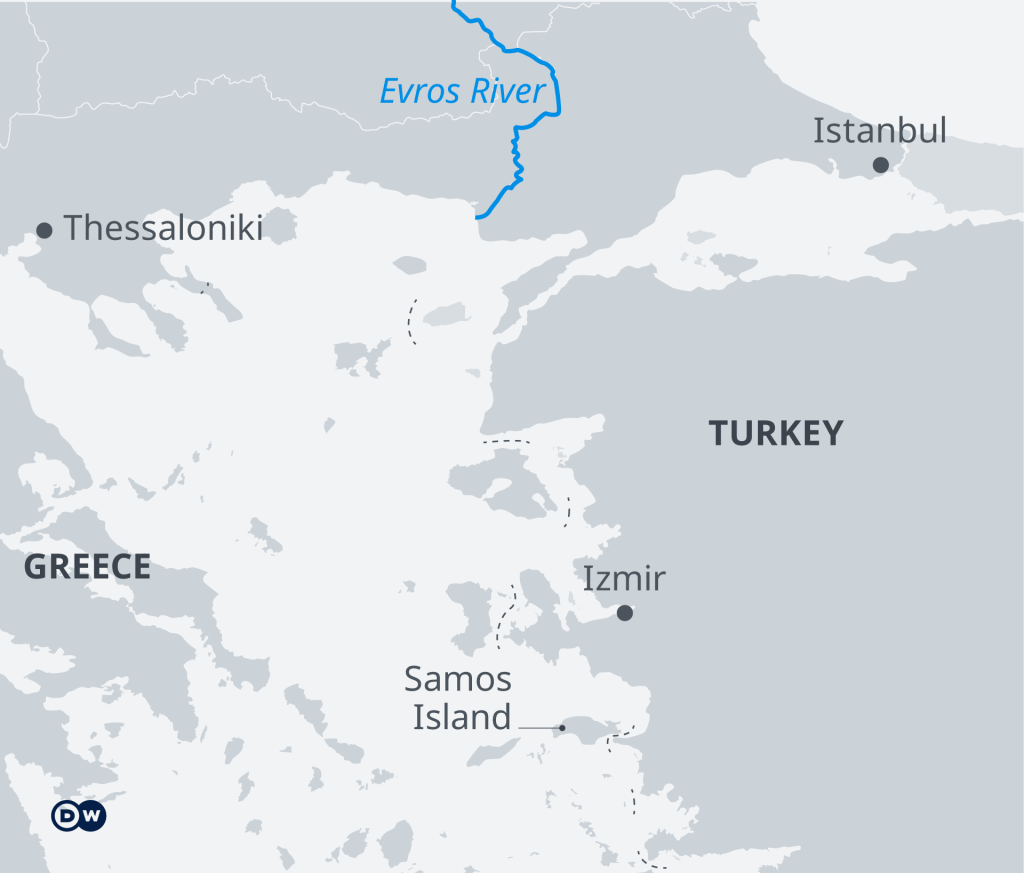 Read more: Greece expands border fence with Turkey and urges EU support
An endemic practice
According to the report, the frequency of border guards stealing money and goods from refugees and migrants in the border region has risen in recent years. The practice was reportedly still uncommon in 2017 but has become endemic in the years since.
Human Rights Watch researcher Eva Cosse told El Pais that stealing mobile phones and money from migrants was primarily intended to stop them from future irregular border crossings.
"When you take away their phones, you get rid of any evidence that they were there. When you take their money, you make their lives more difficult," she said.
Hope Barker, a senior policy analyst for Border Violence Monitoring Network (BVMN) -- an independent network of human rights NGOs and associations in the Balkans and Greece -- said that "sometimes authorities keep the cell phones, sometimes they destroy them."
"But they definitely keep the money. And if they find that someone has been hiding their money, they'll typically beat them more as a punishment," she told El Pais.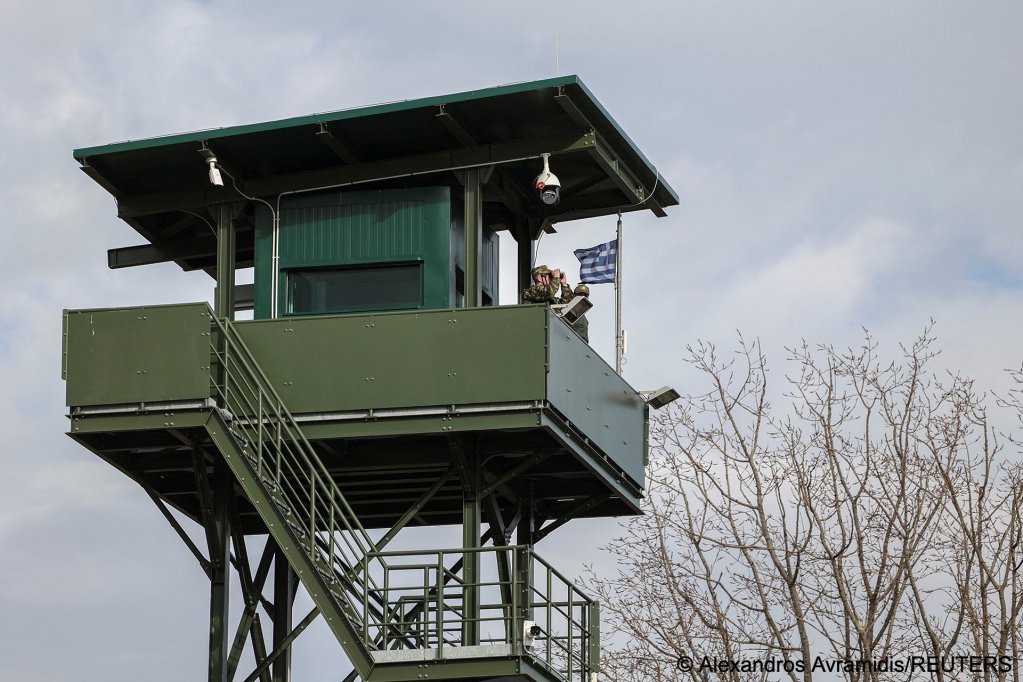 Data from the Greek National Commission for Human Rights in 2022 found 93% of migrants who were pushed back also reported being robbed of their few belongings and money. The number of migrants who said they had also suffered violence during such pushbacks was almost as high.
Read more: Turkish interior minister accuses Greek authorities of pushbacks resulting in death
Violence at the border
According to the El Pais investigation, border authorities try to catch migrants and refugees and take them to police stations or military barracks, where they reportedly take their belongings and often violently assault them. 
They are then pushed back into Turkey without being given any opportunity to request asylum in Greece.
In some instances, they send them back on inflatable rafts to cross the water, the report found. Some migrants, who have later been found dead along the border area, were spotted near unidentified rafts.
There have also been instances where migrants and refugees were found dead back on the Turkish side of the border completely in the nude.
"When you leave them naked, another trend on the rise, you humiliate and demoralize them. It's part of a strategy to dissuade them from trying to get back into Greece again," Cosse said.
Read more: Greece blocked over 150,000 irregular migrants this year: Mitarachi
with El Pais, Anadolu Agency