The Danish Immigration Service declared two more areas of government-controlled Syria as "safe" for refugees to return to. Rights groups say it is another way to make refugees unwelcome.
An announcement by the Danish Immigration Service declaring two more areas of government-controlled Syria as "safe" for return could set a precedent with disastrous humanitarian consequences for other Syrian nationals in Denmark, the organization Human Rights Watch said today. 
"It is another demonstration of Denmark sinking to the bottom of its refugee rights responsibilities. Denmark is so obsessed with carving out parts of Syria as safe. There is no guarantee of a safe and dignified return to Syria," Nadia Hardman, a researcher in the Refugee and Migrants Rights Division of Human Rights Watch told InfoMigrants. 
Last week, the Danish Immigration Service announced that the situation in Tartous and Latakia had improved, signaling that Syrian refugees from these areas may lose their temporary protection in Denmark and be forced to return home. 
Security situation in Syria varies
According to a news report by Danish news site, Berlingske, deputy director of the Danish Immigration Service Henrik Thomassen said that the security situation in Syria varies from region to region.  
"At present, it is also the agency's assessment that the situation in Latakia and Tartus, in general, cannot in itself lead to people from there having to be granted asylum," said Thomassen.  
Last year, InfoMigrants reported that Denmark stripped 94 Syrian refugees of their residency permits after declaring that Damascus and the surrounding area were safe. Denmark was the first EU country to say that refugees could be sent back to Syria.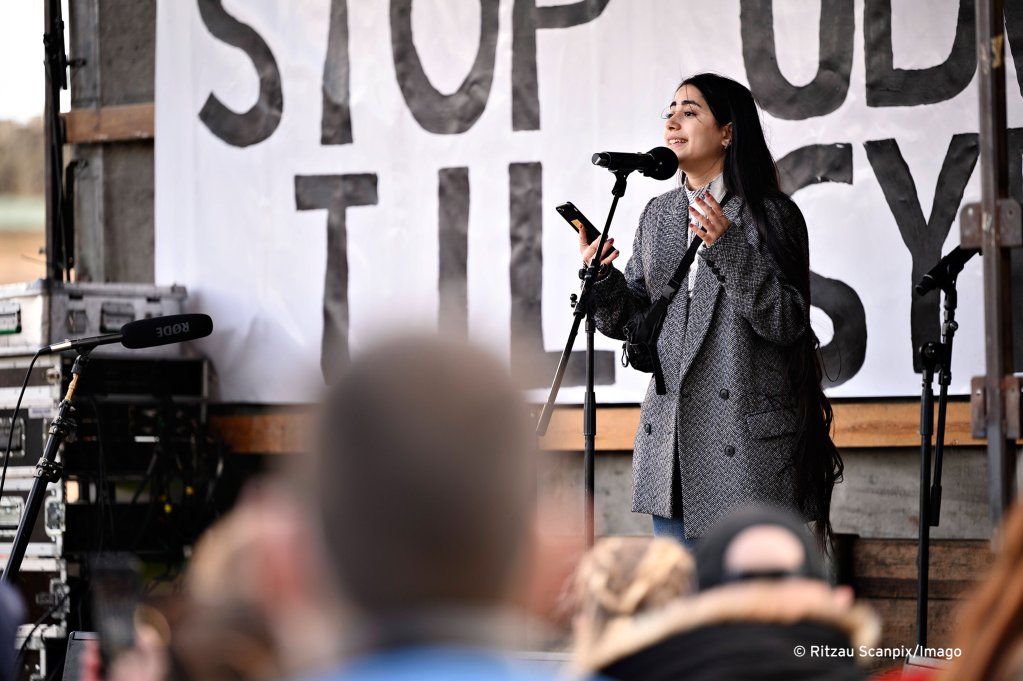 On March 17, two Syrians from Latakia are due to have their temporary protection revocation appeals heard in front of the Danish Refugee Appeals Board. If the board rules in line with the Immigration Service's decision to revoke protection, it could set a dangerous precedent where a larger group of Syrians could have their residence permits based on asylum revoked, fears Human Rights Watch. 
However, in the first five months of 2022, the Refugee Board overturned 54 of 76 processed personal cases regarding residence permits for Syrians from Damascus and the surrounding area. According to Human Rights Watch, this indicates that the Refugee Board could grant residence permits despite decisions by the Danish Immigration Service. 
Last year, the European Commission reported that the number of new asylum seekers arriving in Denmark dropped to a historical low as a result of very strict national policies and tightening border control measures across Europe. Denmark ranked 20th in the European Union, in terms of asylum seekers.  
'No part of Syria is safe' 
While parts of Syria have not seen active fighting since 2018, human rights organizations, the Syria UN Commission of Inquiry, as well as various media reports have all documented continued arbitrary arrests, detention, torture and ill-treatment, involuntary or enforced disappearances, and summary executions. 
Last year, Amnesty International released a report, saying that Syrian intelligence officers have subjected women, children, and men returning to Syria to unlawful or arbitrary detention, torture, and other ill-treatment including rape and sexual violence, and enforced disappearance. 
"No part of Syria is safe for return, including Damascus or the Damascus area, and people who have left Syria since the beginning of the conflict are at real risk of suffering persecution upon return," said the human rights organization Amnesty International. 
Human Rights Watch released a 72-page report 'Our Lives Are Like Death': Syrian Refugee Returns from Lebanon and Jordan, with similar findings. 
In that report, Syrian refugees who returned to Syria between 2017 and 2021 from Lebanon and Jordan told Human Rights Watch that they faced grave human rights abuses and persecution at the hands of the Syrian government and affiliated militias. 
Cases of arrest, arbitrary detention, torture, killings documented
Among the 65 people interviewed, Human Rights Watch documented 21 cases of arrest and arbitrary detention, 13 cases of torture, three kidnappings, five extrajudicial killings, 17 enforced disappearances, and one case of alleged sexual violence. In addition, returnees also struggled to survive and meet their basic needs in a country decimated by conflict.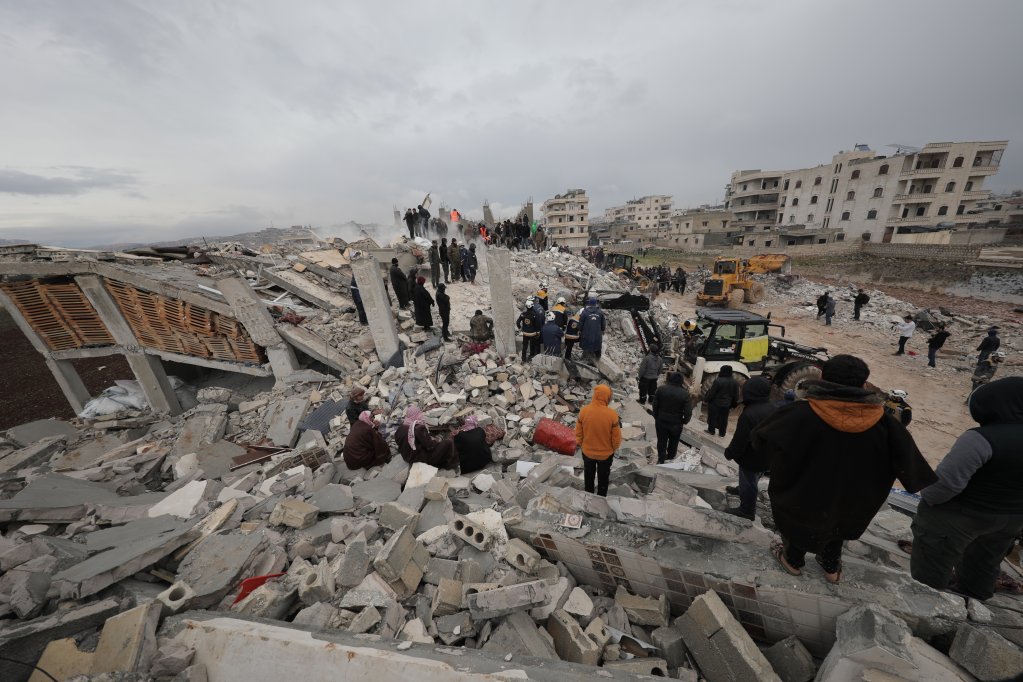 These conditions were made worse by the 7.8 magnitude earthquake that rocked Turkey and Syria last month. 
"Living in dignity doesn't just mean being safe from persecution. It means also having access to essential services," said Hardman. 
The New York Times reported that since 2019, Denmark has been reassessing the temporary asylum status of more than 1,200 people after it granted them residency permits. 
More than 100 Syrians have had their residencies revoked so far, making it illegal for them to stay in the country. Some have been languishing in deportation centers around the country since, caught in a kind of limbo. The Danish government cannot deport them because it does not have diplomatic relations with Syria. 
"These far-off deportation centers are a no man's land where refugees are pushed into a kind of limbo. It is just another way for the Danish government to make refugees feel unwelcome," said Hardman.