The organization Doctors without Borders (MSF) rescued 190 migrants in the early hours of Friday morning. Several unaccompanied minors are among those on board the Geo Barents rescue ship.
The private rescue organization Doctors Without Borders (MSF) rescued 190 migrants in distress in the central Mediterranean, the international aid organization said, in the early hours of Friday (March 24). Several unaccompanied minors are reportedly among those rescued. 
On Twitter, MSF said that an alert from the emergency hotline Alarm Phone, which monitors migrant journeys towards Europe, informed them about the dangerously overcrowded fishing boat, on which the migrants were traveling. 
Another private rescue ship, the MV Louise Michel, a high-speed lifeboat customized for search and rescue, intervened and stabilized the boat. Those onboard were given life jackets before they were transferred to the larger MSF rescue boat, the Geo Barents. 
In one of their latest tweets, MSF said that the newly rescued people are being helped to settle in onboard.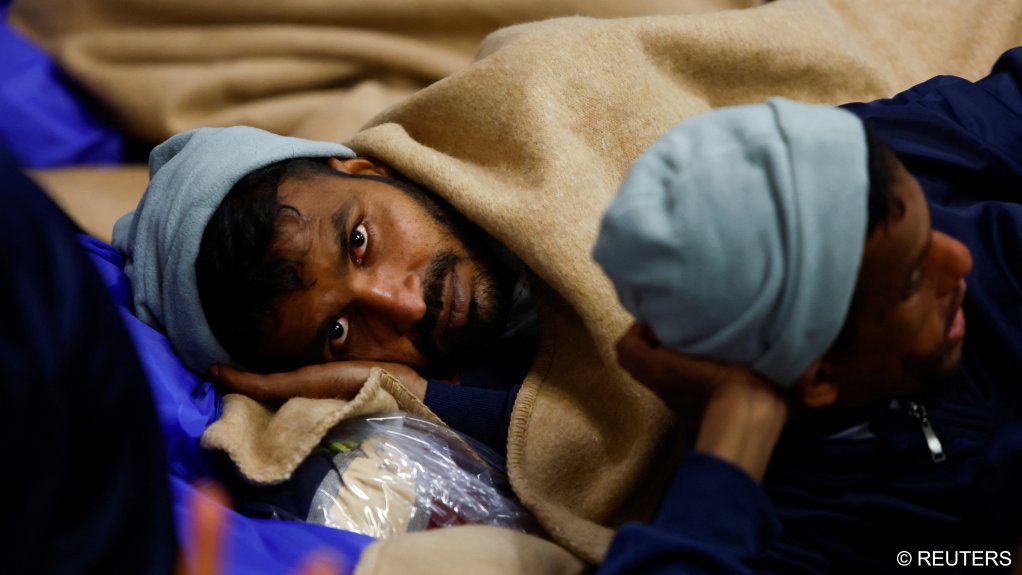 Italy has assigned the southern port of Bari on the Adriatic coast as a place of safety for the 190 survivors to disembark. According to MSF, it will take two and a half days sailing to reach the port. 
Crackdown on migrant crossings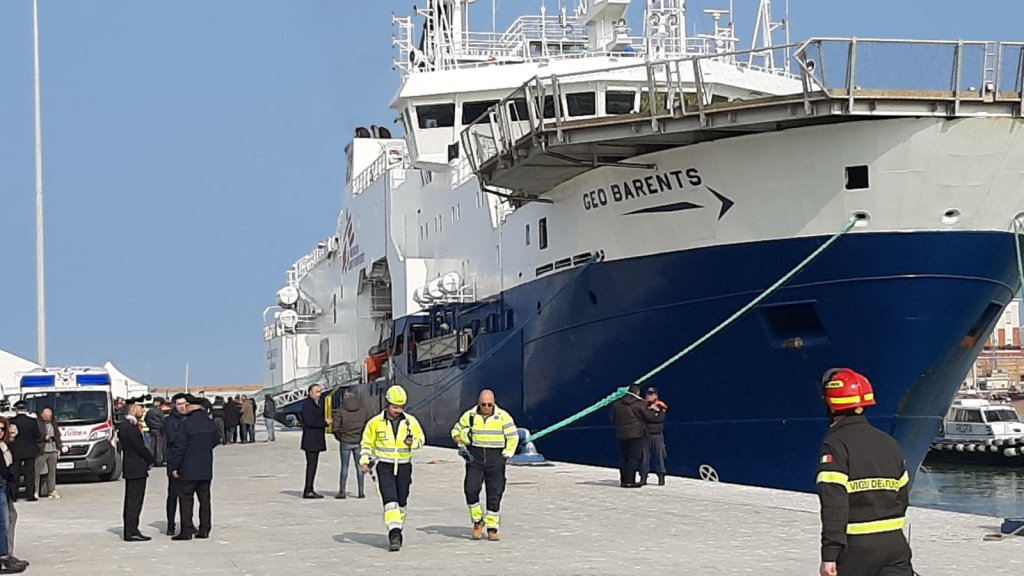 Italy's right-wing government, under Prime Minister Giorgia Meloni, has been facing fierce criticism for its hardline stance on migrants which includes a crackdown on private sea rescuers. 
Last month, Italian authorities temporarily detained the MSF Geo Barents for 20 days, accusing the aid organization of not having provided all the information requested during a past rescue operation. MSF was also fined €10,000. 
The sanction against the MSF Geo Barents ship was the first to be implemented since the introduction of the "NGO decree", which became law on the same day. 
Under the NGO-decree, a series of sanctions can be applied to humanitarian organizations that do not comply with the rules.
Record-high crossings in Europe's deadliest migration route 
The European Border and Coast Guard Agency Frontex reported record-high migration crossings last year on the Mediterranean route, at over 300,000.
The number of detections around the coast of Italy in the Central Mediterranean was recorded at over 100,000. 
Women accounted for fewer than one in ten of the detections, while the share of reported minors was estimated to be about 9 % of all arrivals. 
The central Mediterranean route is marked as the most dangerous migration route by which to enter Europe. 
According to the UN Migration Agency (IOM) at least 2,836 deaths and disappearances were documented on the central Mediterranean route since 2021. This number is likely to be underreported, as it is difficult to estimate correctly the numbers of people who attempt to cross the sea and who might have gone missing en route.