The number of migrants reaching the southern Italy is reaching new records. Over the weekend, a total of 5,573 people were reported to have made their way to the EU territory. Many fear the beginnings of another migration crisis.
Despite treacherous conditions at sea, record numbers of migrants are setting off from North Africa to reach the European Union. This weekend alone, nearly 5,600 people arrived on Italy's southern coasts. 
More than 3,000 migrants arrived on the Italian island of Lampedusa in the past two days alone, according to the Italian news agency ANSA.
According to official figures, a total of almost 27,000 boat migrants have now been registered by Italian authorities since the beginning of the year. This is more than four times the number for the same period last year, when 6,543 migrants managed to make their way to Italy using irregular means.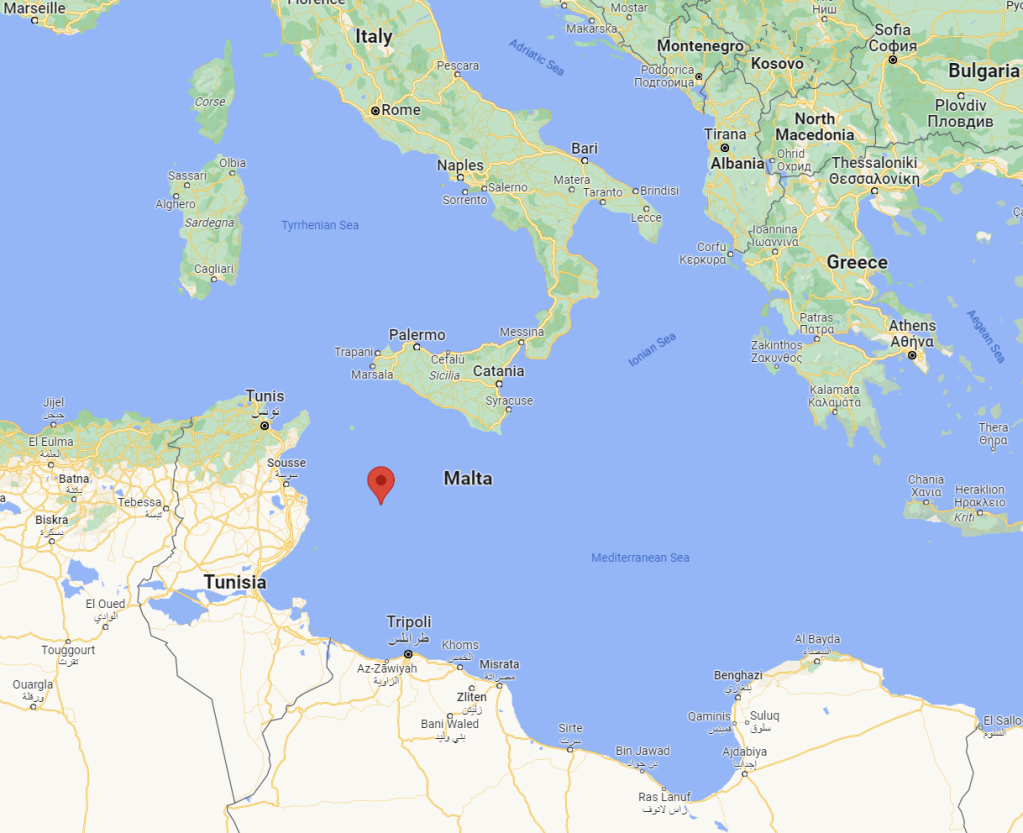 Meanwhile, eight people were reported to have died just before reaching their destination across the Mediterranean on Saturday. Their bodies were recovered by the Italian coast guard and brought to Lampedusa, ANSA reported.
Another 29 migrants drowned after setting off from Tunisia while still in Tunisian waters. Some estimates claim that number could still rise.
According to the UN Migration Agency (IOM), at least 2,836 deaths and disappearances have been documented on the Central Mediterranean route since 2021.
Read more: Italy 'left alone' to rescue migrants at sea, PM Meloni says
Lampedusa overwhelmed with arrivals
The island of Lampedusa is having the bear the brunt of the recent spike in irregular migration. Mayor Filippo Minnino called for a joint European mission in the Mediterranean to help resolve the situation:
"Europe and Italy must realize that there is a state of emergency in the Mediterranean. Women, children and men continue to die," the local politician said.
Lampedusa is located less than 190 kilometers from the Tunisian coastal city of Sfax, which is one of the major departure points from North Africa in addition to Libya.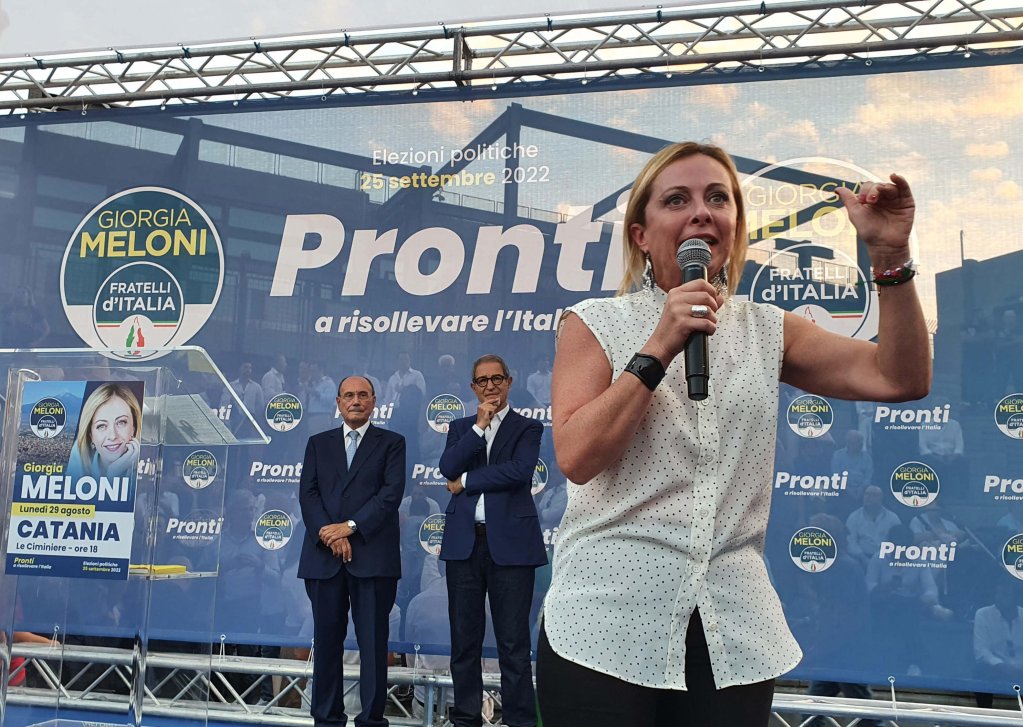 Read more: EU fears instability in Tunisia could lead to more migration
Hundreds of migrants arrive on Italian mainland
Other parts of Italy are also having to cope with the migrant influx. Among the arrivals over the weekend was a fishing boat carrying about 650 people, which reached the town of Roccella Ionica along the Calabrian coast.
The overloaded vessel had departed from Libya five days earlier. The migrants on board came from Syria, Pakistan, Egypt and Bangladesh, according to ANSA.
Meanwhile, the private humanitarian organization Doctors Without Borders (MSF) brought 190 Mediterranean migrants ashore in the southern Italian city of Bari after rescue operations on Friday. Its Geo Barents vessel reached the port on the Adriatic coast, which had been assigned by Italian authorities, late Sunday afternoon as its port of disembarkation.
Among those rescued by the private rescue ship were several unaccompanied minors.
Read more: Italy needs more guardians for underage migrants and refugees, ombudsman says
with dpa, ANSA