Reports indicate that a conflation of factors including visa-free entry to Serbia and a climate of discrimination are driving the increase in migration.
Data from the UK Home Office indicates that more Indian nationals are entering the United Kingdom via small boat crossings. From January to March 2023, about 3,793 people were recorded to have arrived in the UK. Of that number, 675 were Indian nationals, second only to Afghans who are reportedly mostly asylum seekers escaping the Taliban. 
In contrast, an estimated 683 Indians crossed the Channel in 2022. 
Reports indicate that Serbia's visa-free travel rules for Indians have provided a gateway into Europe, with channel crossings on small boats becoming an established entry point into Britain.
Until the start of this year, Indian passport holders were allowed to enter Serbia without a visa for up to 30 days. 
The cost of a small boat journey has also reportedly dropped to an average of £3,500 and may even be lower. 
"The small boat crossing has become an established route into the UK and is pretty reliable compared with lorries which are more expensive. I think you will see more people coming from countries that are not previous refugee nations," an immigration source told The Telegraph. 
'Stop the Boats'
A record number of 45,755 migrants crossed the Channel last year. Small boat arrivals accounted for about 45% of asylum applications. 
In response, the UK Parliament introduced the "Illegal Migration Bill" last March. 
If approved, migrants arriving in the UK on small boats will not be allowed to apply for asylum. They will be detained and deported and will be banned from returning for life. In addition, there will be a cap on the number of refugees the UK will settle through safe and legal routes. 
The UK has identified Rwanda as a "safe" third country for deportation.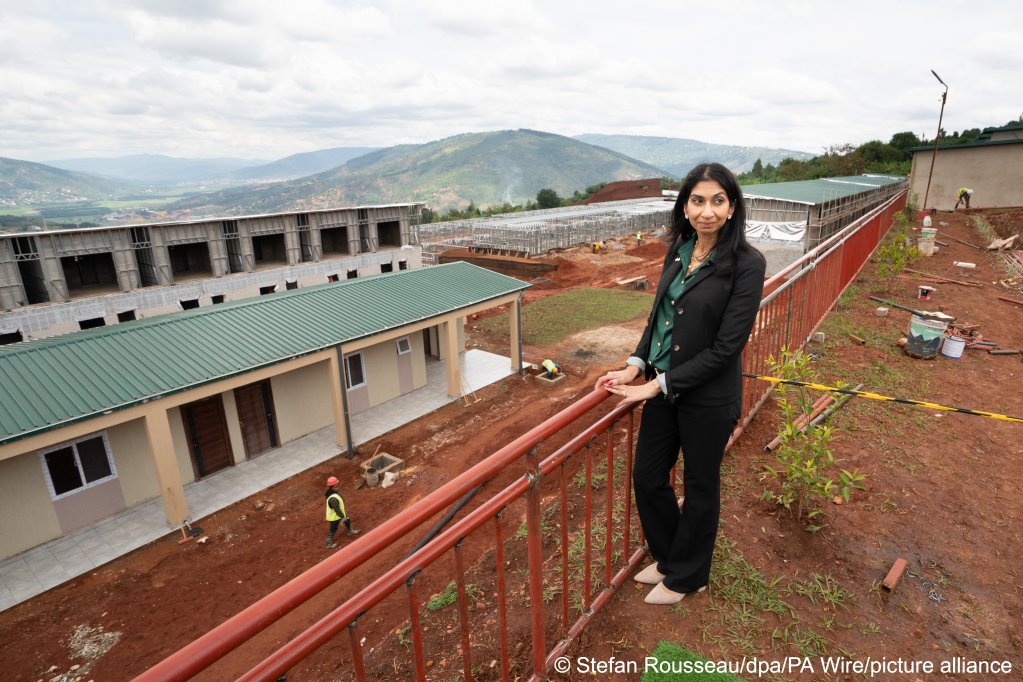 Last month, UK Home Secretary Suella Braverman visited Rwanda to advance the country's plans to outsource asylum procedures to the central African country. 
Braverman described Rwanda as "one of the world's safest countries" and promised protection and support to those who would be resettled in Rwanda. 
Critics have slammed this claim, citing Rwanda's human rights record and political instability as tensions rise between Rwanda and its neighbor, the Democratic Republic of Congo. 
"Prime Minister Rishi Sunak made stopping the boats one of his five promises to the British people. The "Stop the Boats" – or Illegal Migration Bill will fulfill that promise by ending illegal entry as a route to asylum in the UK," reads a statement on the UK government website. 
Entering Europe through the 'Balkan Route'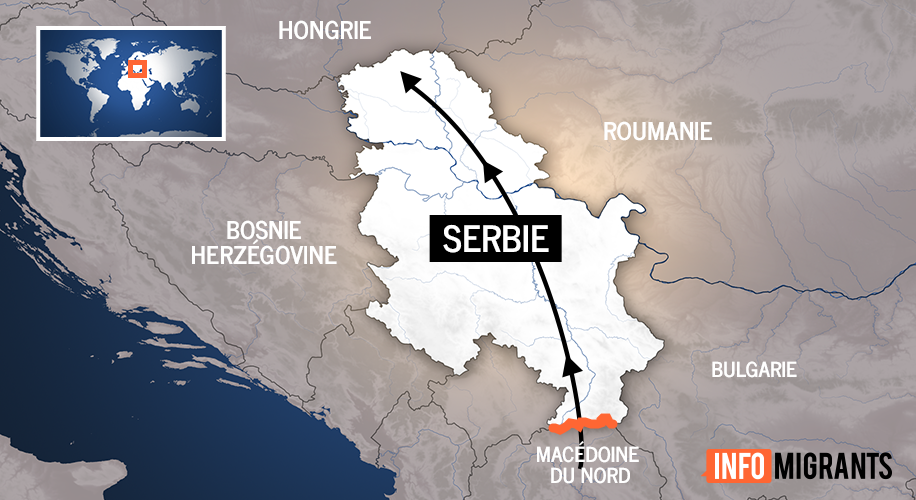 Serbia, along with Albania, Bosnia and Herzegovina, and Montenegro comprise the "Balkan route", the most active pathway for migrants to move around Europe to seek asylum. 
Last February, Deutsche Welle reported that about 100 Indian migrants who were denied entry into the European Union were living in a reception area located in the Serbian border city of Kikinda, close to Hungary and Romania. 
"It's a new trend. Indians have been coming here since the last few months," said Andreja Marcenko, the camp's admissions officer. 
Seeking asylum all over the world 
Statistics show that more than 11,500 Indians applied for asylum worldwide last year. The top five countries where Indian nationals sought protection were the United States, Canada, United Kingdom, Cyprus, and Austria. 
In the United Kingdom, of the 1,125 asylum applications filed in 2021, only 5 were approved, translating to an acceptance rate of about 1.7%. 
Reports indicate that a conflation of factors including a climate of discrimination is compelling Indians to escape persecution.  
The BBC featured Jashan Preet Singh, an openly gay man, who fled India in 2021 by first entering Turkey and then France before finally entering the United States. 
Singh had suffered regular harassment and violence from his neighbors in Punjab where he had been living. He finally decided to run away when a group of about 15-20 people attacked him, leaving Singh, 24, with a mutilated arm and severed thumb. 
In 2018, India's Supreme Court struck down a colonial-era law that criminalized same-sex relationships. However, one year after the landmark legislative move, Human Rights Watch reported that LGBTQ persons in India continue to face gender-based discrimination, harassment, and violence when it came to access to schools, housing, and employment.