Brazilian nurses make more money working in Germany, but are afforded less responsibility and recognition than at home. Three women spoke with DW about their experiences.
Twenty-nine-year-old Thaiana Santos, a native of Rio de Janeiro, realized early in her career that she no longer wanted to work as a nurse in her home country, Brazil. "For financial reasons, I sometimes worked in two or three hospitals," she told DW.
Even so, she couldn't even earn enough money to go on a holiday. "I was overworked, tired and only worked to pay my bills," she said. But after talking with friends working in Germany, she decided to follow their example and emigrate as well.
It's a familiar situation for Jaqueline Piccoli Korb. She spent four years working as a nurse in the southern Brazilian town of Ijui until she, too, decided to leave for Germany. "I was still young, dissatisfied with my work and wanted to gain more life experience," she said.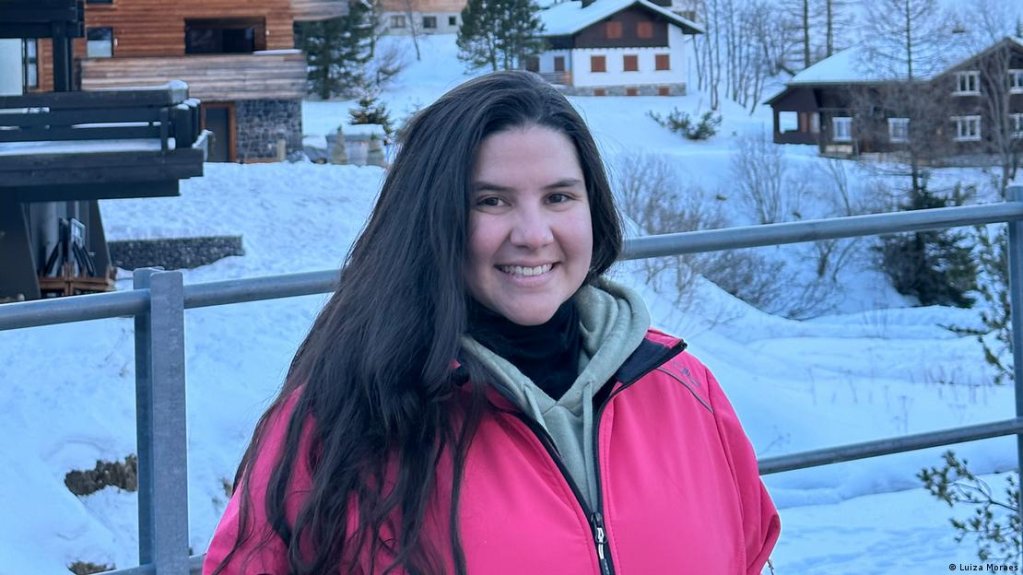 Luiza Moraes never even considered working in Brazil after getting her nursing degree. After graduation, she immediately began to look for work in Germany.
"I always wanted to go abroad," said Moraes, who eventually found a job through an employment agency. She's been working at Schleswig-Holstein University Hospital in the northwestern city of Kiel since October 2020.
Agencies help recruit nurses from abroad
Some German clinics work with agencies to hire trained nurses from abroad. These agencies manage the entire process, all the way from recruiting nurses to bringing them to Germany. This also includes organizing language lessons in Brazil and helping with visa applications. The agencies are paid by the hospitals.
For Santos, the recruitment process took a total of two years to complete. Korb, however, found her job after getting to know Michael Stalp, the medical director of Germany's Helios Mittelweser clinics, in Brazil.
Stalp has since set up a cooperation with a hospital in Ijui, which he said "opened up the possibility of hiring specialists from southern Brazil through personal interaction and cooperation."
'It was difficult at the beginning'
After arriving in Germany, the Brazilian nurses complete a course that includes additional German lessons. At the Helios clinics, an integration team is also involved in the process. At the end of the course, the Brazilians must pass an oral and a written examination. If they do, they are then certified as health care and nursing professionals in Germany.
Korb is glad she came to Germany some two years ago. "It was difficult at the beginning, I couldn't understand everything, but now it's much better and I can easily make conversation with patients," said the 30-year-old, who felt she received a warm welcome.
Santos has also settled in well, and found her own apartment in Berlin after previously living in accommodation provided by the Protestant Queen Elisabeth Herzberge Hospital, where she works.
Nurses have less authority than in Brazil
That said, there are some things Santos had to get used to in Germany. To become a nurse in Brazil, for example, one must get a university degree; in Germany, nurses need to complete an apprenticeship.
Before coming to Germany, the three nurses had completed nursing degrees at Brazilian universities. In Brazil, unlike in Germany, Santos said, it was not a nurse's job to prepare or administer medication, or wash patients — these tasks were done by others.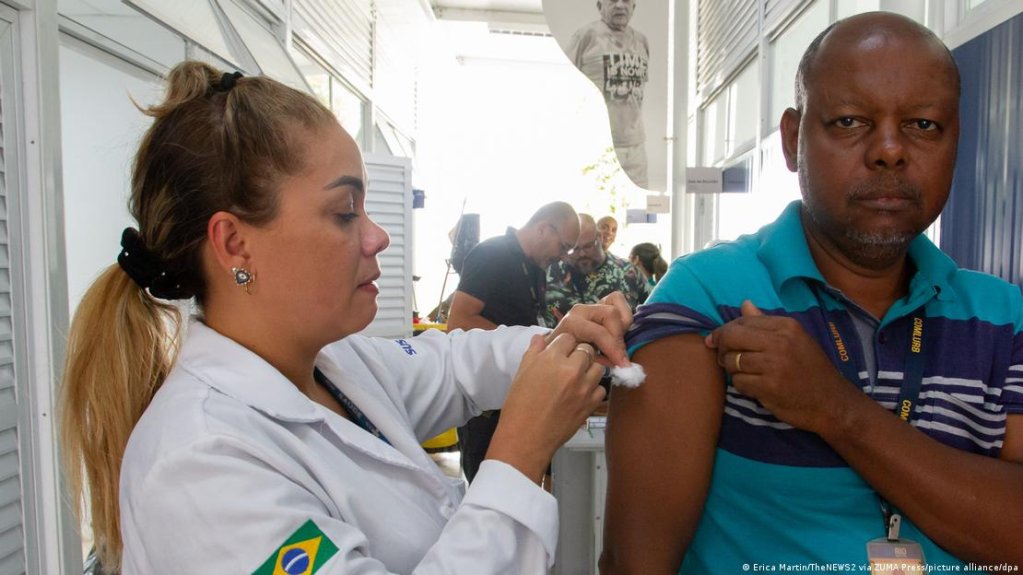 At university, Brazilian nurses were trained to be ward managers. "We have more authority and freedom," Santos said. That's why after coming to Germany, in the beginning, she sometimes felt frustrated. In addition, she said, she was scared of making mistakes, as "what is right in Brazil can be wrong here."
Still, she doesn't want to return to Brazil. "The quality of life is better in Germany, I have time off, I can go on vacation and enjoy my free time," she said. In contrast to Germany, she added, she was often afraid to walk the streets alone in Brazil.
Moraes has no plans to return to Brazil, either. The 27-year-old is currently undergoing further training to work with and support international caregivers.
"I wanted to have a career perspective and job security in Germany, so it's a perfect situation," she told DW. Although Moraes misses her family, she has made friends in Germany and knows many people, which makes her everyday life easier.
All three welcome the German government's plans to bring more Brazilian nurses to Germany. Santos, however, said it's important to support them in their search for a place to live.
She would also like to see Brazilian nurses receive greater recognition in Germany. This, she thinks, could be achieved by better educating German clinic staff about how they are trained and what everyday life in Brazil entails.
Moraes largely agrees. She said in the beginning, misunderstandings often result from language barriers, rather than because Brazilians nurses aren't trained to do something.
This article was translated from German.
Author: Elisa Brinkhoff
First published: June 7, 2023
Copyright DW - All rights reserved
DW is not responsible for the content of external websites
Source: dw.com