Slovakian Prime Minister Ludovit Odor announced that up to 500 soldiers will be sent to the border with Hungary to assist border police. There has been an increasing number of migrants coming across the other side of the border recently.
The prime minister said it was impossible to completely seal the country's border with Hungary, adding that the troops sent to the region would primarily serve the purpose of helping police register migrants there and also assist with patrolling towns in the area.
This comes after the EU member state registered a rise in migrants crossing into Slovakia after traveling across neighboring Hungary. Both countries are seen as transit countries for migrants and refugees coming from the Balkans, who hope to reach more affluent parts of Europe.
With many of the migrants in question being Syrian nationals, Germany is a preferred destination for many, where they have friends and family since Germany took in hundreds of thousands of asylum seekers in 2015 and 2016.
"I would like to assure citizens that we are still talking about transit migration," Odor stressed.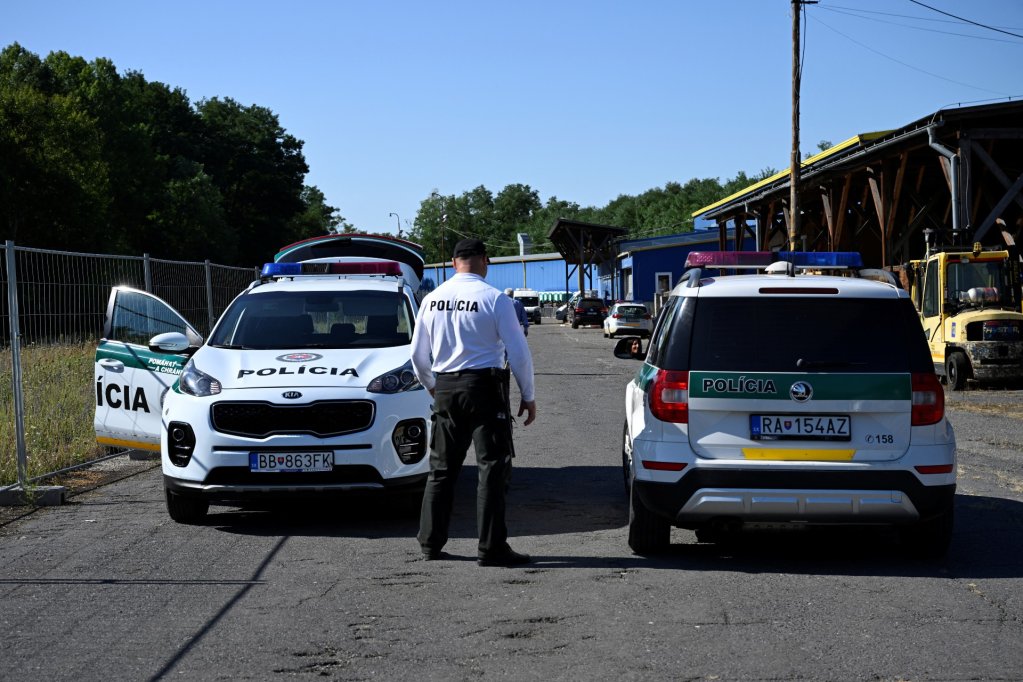 Migrant registration up for debate
Slovakia's interior ministry said the number of irregular migrants detained in the country had reached 27,000 to date this year, marking a ninefold increase.
Hoping to find a way to address this development, the government has proposed to stop registering migrants who come there. This could -- in theory -- mean that it would not be responsible for migrants who had not registered in another EU state before under the stipulations of the so-called Dublin agreement.
Read more: The Dublin Regulation – your questions answered
The government believes that registering people crossing the border could be a pull factor for some, ensuring they have at least one foot in the European Union, even if they intend to journey further.
Nearly all refugees and migrants continue their journeys on to countries in Western Europe, but registering in Slovakia could mean that they have several shots at succeeding in their asylum process. 
Read more: The EU's migration dilemma: Is sealing borders the solution?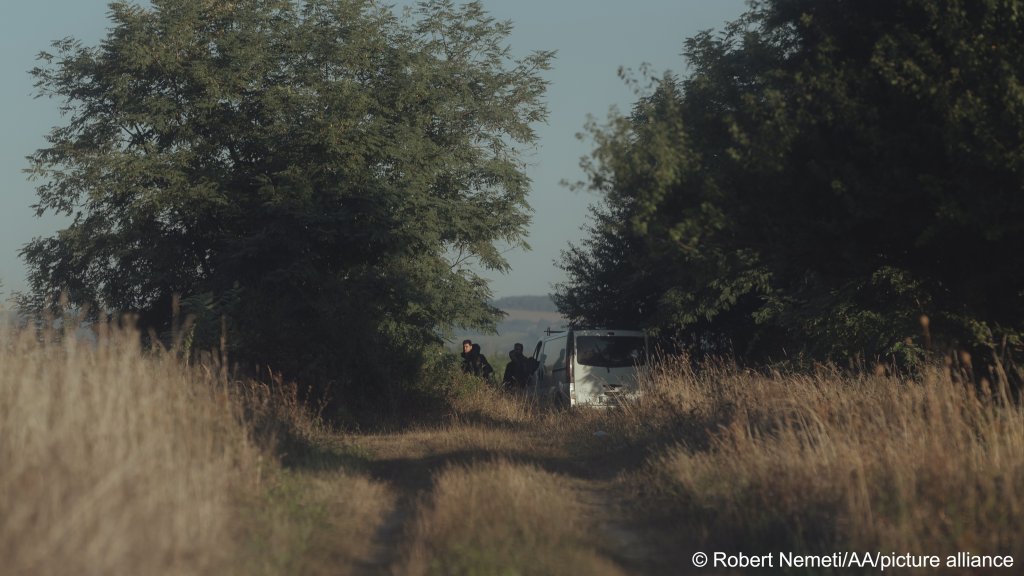 Upcoming elections
Slovakia is due to hold elections at the end of September, making the rise in migrants in the country also a chief political talking point. 
Smaller communities in the south of the country like the town of Velky Krtis have noticed the leap in migrant numbers, with many sleeping rough in parks and other public facilities. This could influence the election in these constituencies, as some disagree with Prime Minister Odor's cautious course of action in the migration debate.
The current government has meanwhile agreed to help those communities by sending buses there to take migrants to other places in the country in a bid to alleviate the burden on police departments there.
It has also pledged to improve services for refugees and migrants like food supplies and hygiene facilities.
Read more: Poland's ruling party 'instrumentalizes' migrants for electoral gain
With Reuters