As the rhetoric heats up, Russian missiles keep falling on Ukrainian cities, making it harder for life to return to normal. For Dorcas, who studied in the Eastern city of Sumy, it is time to move on.
This article is part of 'The Escape Diaries', a series about the personal experiences of African students who fled the war in Ukraine. Find out more about how the war changed their lives and what the future holds for them. Click here for an overview.
"After a visit to the United States, Ukrainian President Volodymyr Zelenskyy struck a defiant tone insisting that his country will continue to fight until it achieves victory. Earlier that day, Russian artillery and rockets had been raining down on Ukrainian cities, diminishing the prospect of ending this war anytime soon.  
That had been my hope for the last ten months. I was hoping that the two sides would come to some agreement that would end the conflict so that I could return to my studies. But every day, week, and month makes that dream seem less realistic. 
When the war started in February, several African students and I had to leave quickly, so I left most things behind – my books, memories, and life. I was hoping to get that part of my life back, somehow.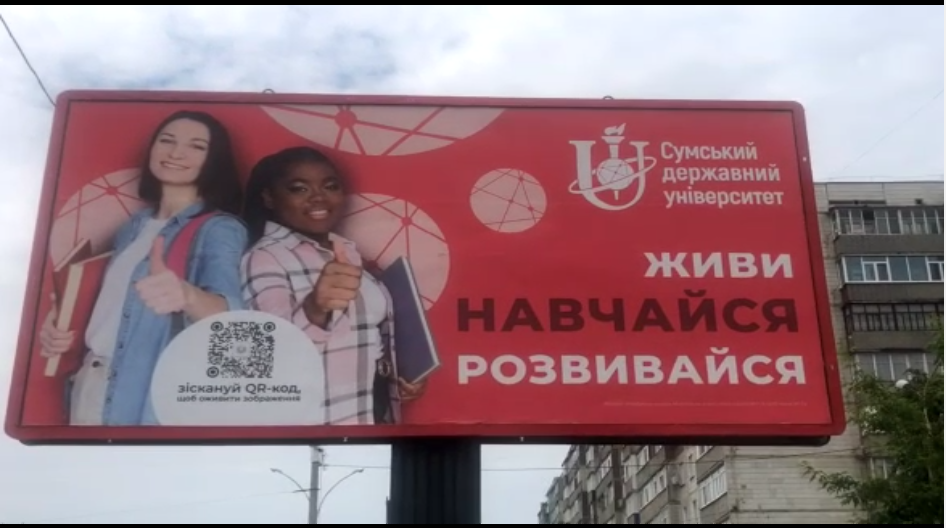 When we arrived back in Ghana, the government offered some of us the chance to be absorbed into the medical program. Some of my colleagues wrote the entrance exam, but I couldn't because it conflicted with other plans.
Also read: The Escape Diaries: 'Family would also expect you to have a better life almost instantly'
A new beginning across the world 
While the war uprooted me from one part of the world, it opened doors for me in the most unexpected way. I had applied to several schools hoping that someone would allow me to continue my program. Then out of the blue, I got a response from the All Saints University school of medicine in Dominica.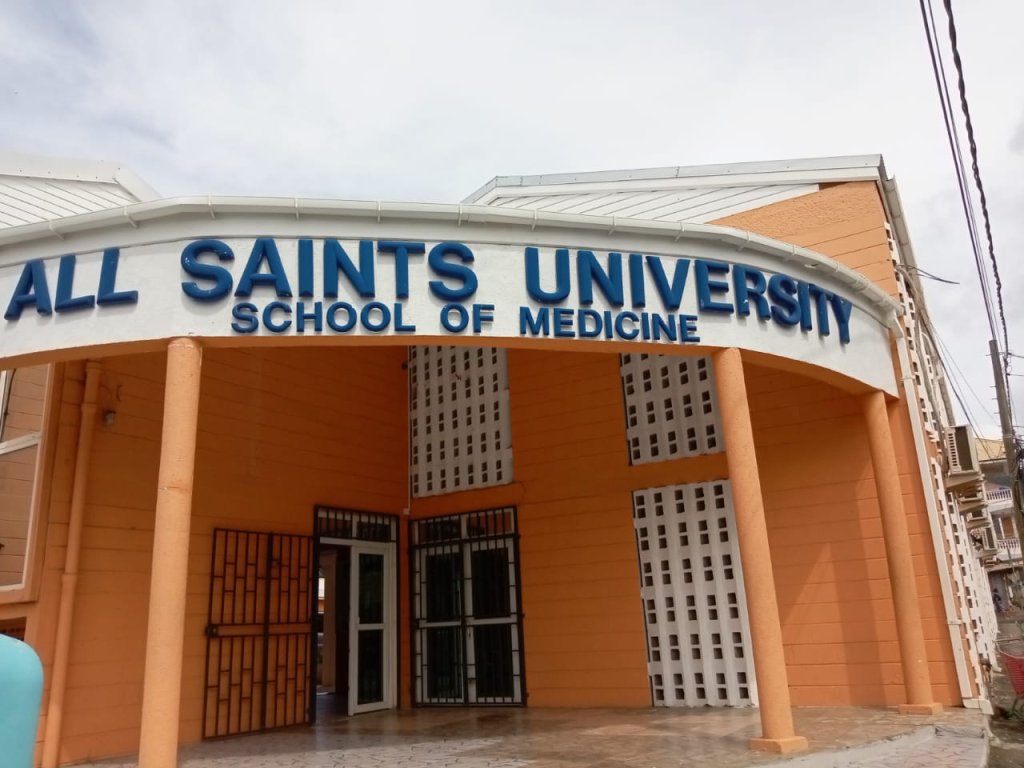 They were not just willing to allow me to pursue my dream but would also offer me a scholarship. That was a huge surprise for me. What's even more? Dominica is an island in the Caribbean very similar to Ghana, so it feels very much like home. I see lots of people who look like me. When I go to the market, there are so many similarities.  
In terms of the program, it's different from what I had in Ukraine. The tutors are quite particular about what you should know, and it is detailed. So, regarding my studies, I certainly feel like I'm in a better place. Although things are looking up for me, I know there are lots of people who are not so lucky. I hope that this war will end, so they can get their lives back."
You want to find out more about Dorcas? Here is an updated version of her journey.
The Escape Diaries is produced in collaboration with Deutsche Welle.