Greece says it is abolishing the practice of holding unaccompanied migrant children in police custody. The announcement comes as Europe's top human rights watchdog said Greece was detaining migrants in unacceptable conditions and called for an end to illegal pushbacks.
The Greek migration minister, Notis Mitarakis, announced Wednesday, November 18, that there are no longer any unaccompanied asylum-seeker teenagers and children in police custody.
In the past, unaccompanied minors arriving in Greece were held in police stations, sometimes for months at a time. They were often kept together with adult strangers.
The practice has been widely condemned by human rights groups and has led to judgments against Greece by the European Court of Human Rights.
"We will move with legislative changes to stop the scheme of unaccompanied minors being kept in police custody, a system that started in 2001," Mitarakis said as he outlined Greece's migration strategy for the next two years.
He said a bill would be submitted in parliament "to formally end this practice."
According to the ministry, efforts began at the start of the year to move children being held in police stations to long-term or temporary shelters.
The ministry also said hundreds of unaccompanied children have been transferred from camps on the Aegean islands. Between mid-February and August, 960 were transferred to shelters or to other European Union countries, or were reunited with relatives.
Another 733 unaccompanied minors were transferred from island camps to mainland shelters or hotels during September and October, the ministry said.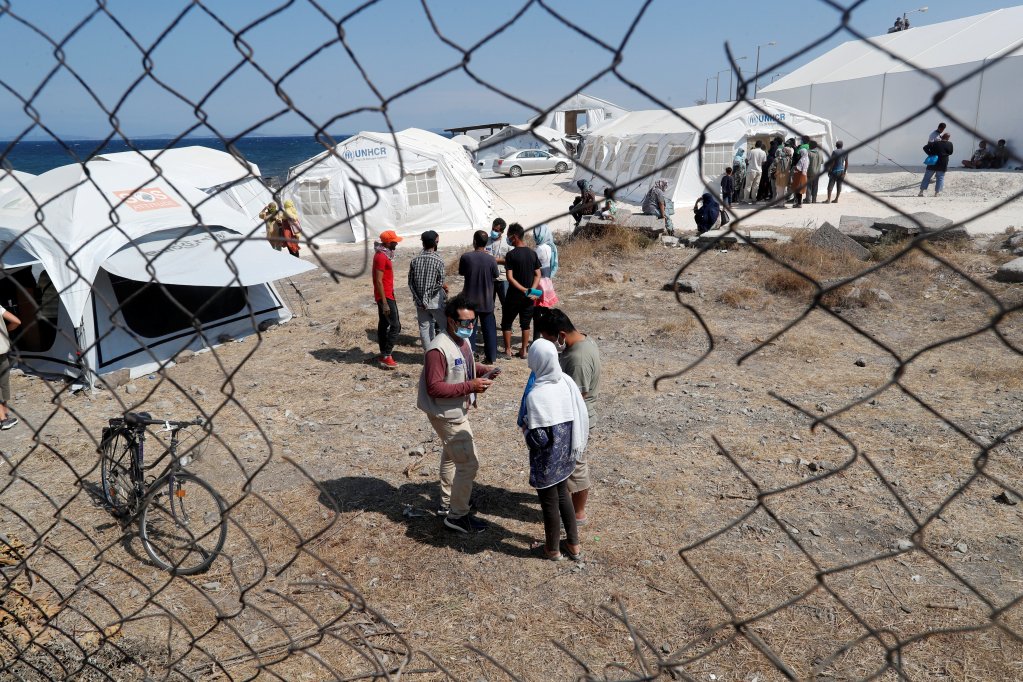 New camps, shorter reception stays on islands
Mitarakis also repeated Wednesday that new reception centers for asylum seekers would be built on the Aegean islands of Lesbos, Samos, Chios, Leros and Kos. Construction of the new facilities will be completed by Autumn 2021, he said. The maximum stay in the camps will be six months.
The minister confirmed that remote and digital application procedures would be introduced to deal with a backlog of about 87,000 asylum requests.
"In 12 months from today we should not have any of the legacy reception system we are seeing today," he said.
There are around 90,000 migrants in Greece, of whom about 19,000 live in camps, according to Reuters.
Council of Europe slams detention, calls for end to pushbacks
The Council of Europe, Europe's main human rights organization, has called on Greece to reform its system of immigration detention.
In a report published Thursday, the Council's committee against torture (CPT) said that migrants in facilities in the Evros region (which forms the land border with Turkey) and on the island of Samos were being held in conditions of detention that could amount to inhuman and degrading treatment.
"Migrants continue to be held in … large barred cells crammed with beds, with poor lighting and ventilation, … broken toilets and washrooms, insufficient personal hygiene products and cleaning materials, (and) inadequate food," according to the report.
Migrants held in detention included families with children, people with physical and mental illness and pregnant women, it added.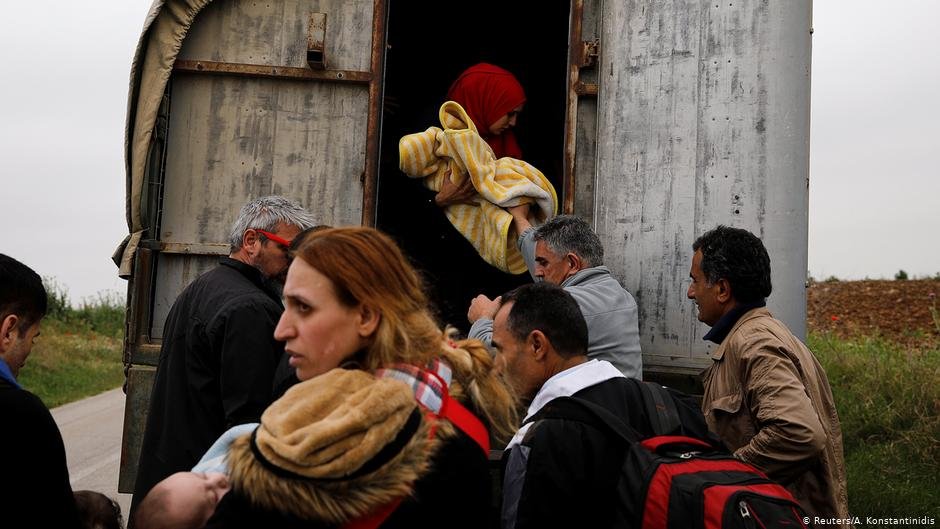 The CPT report, which was based on a visit to Greece in March 2020, also called on Greece to end illegal pushbacks across the Evros River border to Turkey, saying it had received "consistent and credible allegations" of Greek involvement.
It also said the Greek Coast Guard had prevented boats carrying migrants from reaching any Greek island, and questioned the role and engagement of Frontex, the European border agency, in these activities.
Greece has consistently denied allegations of pushbacks.
The Greek government response to the CPT report is available here.